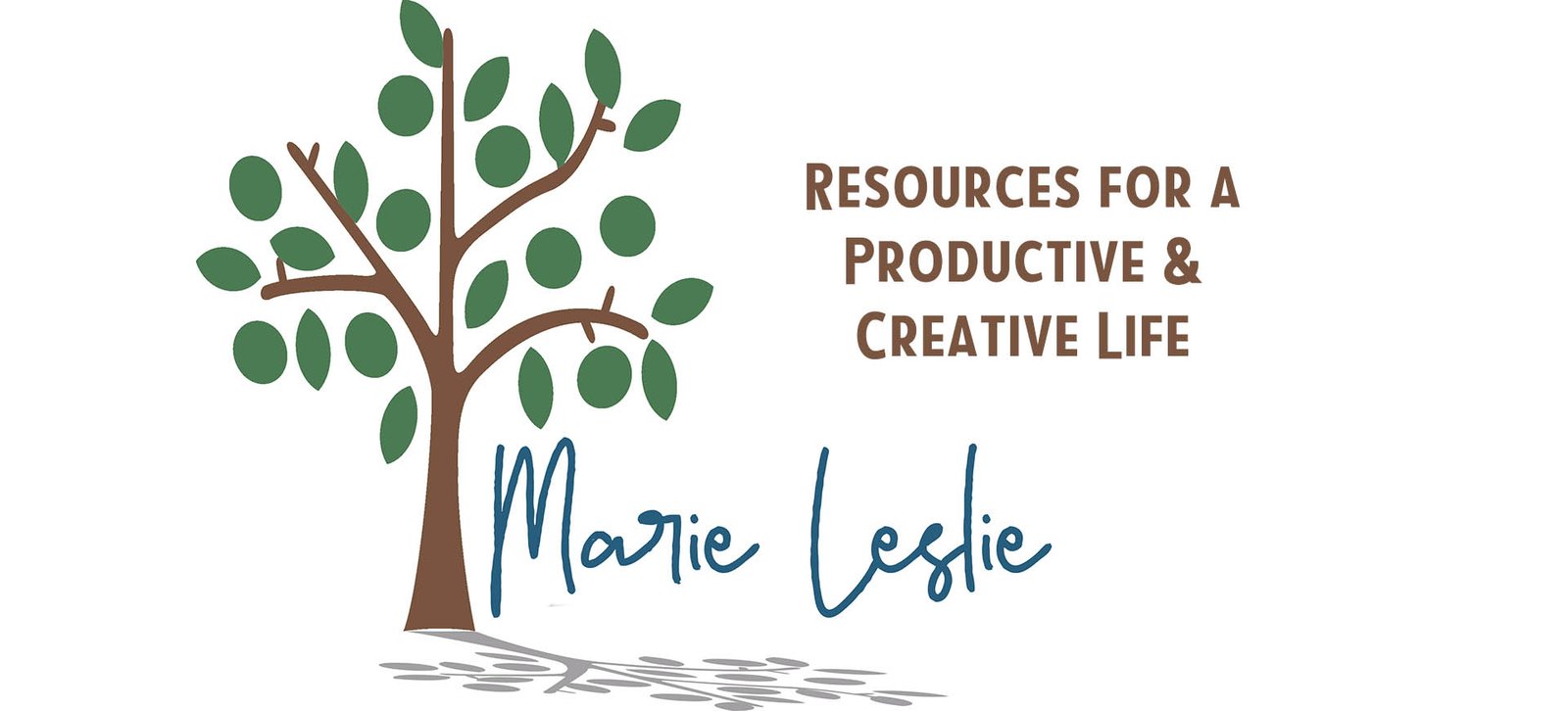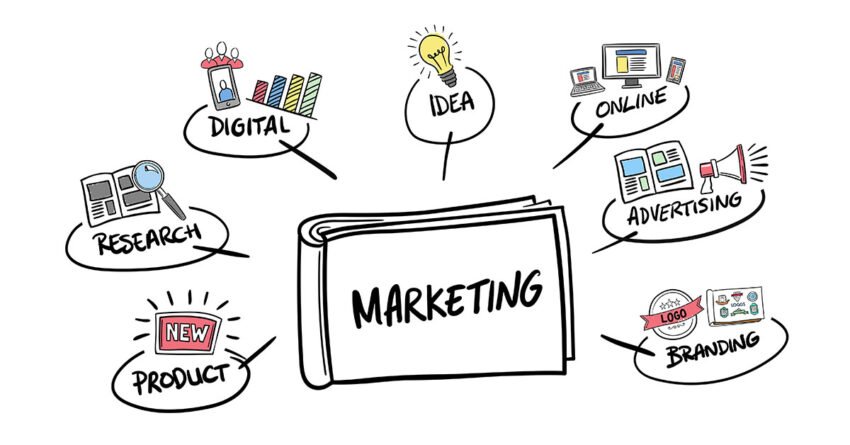 Marketing & Growth Strategy
Whether you're marketing online, in print, or in person, I can help you define your goals, develop a strategy to achieve them, and help you grow your business and turn your dreams of entrepreneurial success into reality.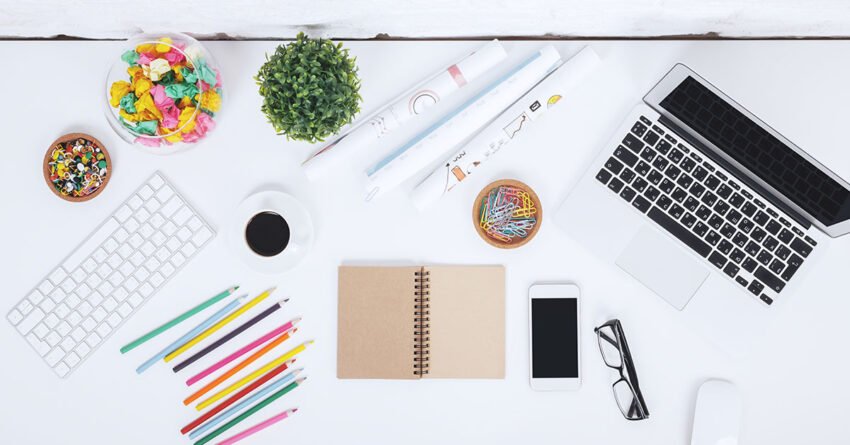 Productivity Consulting
Productivity is key to success in business and peace in life. Let's end the logjam at your business, create systems that work the way you do, and boost your productivity to increase your profits and your peace of mind.
Speaking and Training
Looking for a speaker for your next meeting or event? I'm available to present to your group or organization on topics that range from starting and growing your own business, to image use, to organization and productivity.
---
Get Your Free Tips for a More Organized Life!
---
Publisher's Summary Wyoming Territory, 1876 US Marshal John "Hawk" Hawking is one of the most respected lawmen in the West, so when a telegram arrives from the small town of Sand Creek warning him of a death threat against him, he immediately begins an investigation. Posing as a farmer, Hawk heads to Sand Creek, a…

---

My recently graduated college girl called me the other day to talk about her career plan. She knows exactly what she wants to do, and she has outlined the path she plans to take to get there. She's chosen a career in one of the most highly competitive fields on the planet, and she has…

---

Do you use images on your website? Are you intentional about your image use, or do you just find something that will work for your post? Did you know that websites with good images get up to 94% more views than sites without? Using images well should be a critical component of your content marketing…

---