No doubt about it: mess leads to stress. When you have drawers filled with old notes and closets overflowing with stained sweaters, the clutter makes you feel claustrophobic, frustrated, and unproductive. Fortunately, you can use these steps to organize your home and maximize your available space.
Start with Small, Bite-Sized Tasks
While your enthusiasm is commendable, don't try to tackle your entire house in one day. Otherwise, you may find your energy fading and your anger growing as the hours tick by. Instead, commit to organizing one section, one pile, or one corner of your home at a time. If you wish, set a timer for 15 minutes each day and stop cleaning when the timer sounds. Also, aim to complete each task in its entirety. For example, if you plan to move items into self-storage, take them to your unit as soon as your time runs out rather than postponing the trip for another day.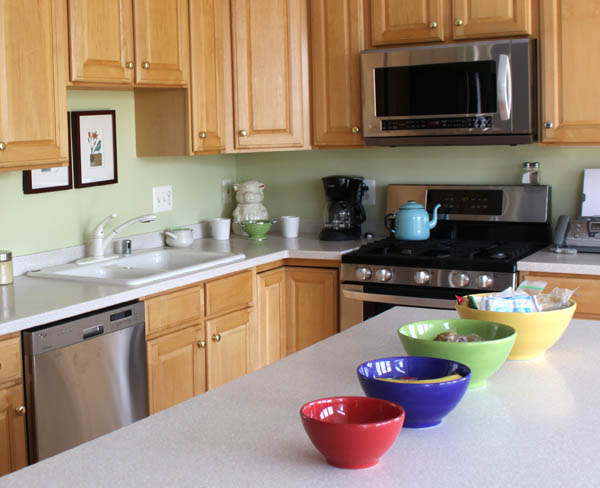 Don't Hesitate to Donate, Sell, and Throw Away
The more stuff you have, the more you have to organize. To make your job a little easier, eliminate any furniture, knickknacks, or clothing that you no longer use or need. If you have items in perfectly good condition, try selling them online or donating them to others in need. For worn-out items, consider recycling them or throwing them away. As a rule of thumb, if you haven't touched that box or that shirt in over a year, you probably don't need them anymore.
Sort Your Items Before You Purchase More
Magazines and catalogs will likely have you drooling over their latest plastic bins, colorful crates, and pretty baskets. Although new storage solutions can help motivate you to organize your home, make sure you sort your items before you buy more goods. Until you de-clutter, you won't know how many containers you'll need, and those extra boxes will only add to the problem rather than solve it. If you can't pass up that sale, start with just one or two bins to cover your basics and make sure they fit in their intended space (under the bed, in the closet, or on the shelf).
Rent a Storage Unit
Even the best organizers need a little extra room now and again. Whether you need to temporarily store your quilts or your closets can't hold your skiing gear, a storage unit close to your home can help. Storage companies like U.S. Storage, a center for self-storage in Phoenix, AZ, feature units of different sizes, so you can pick one that best fits your needs and budget.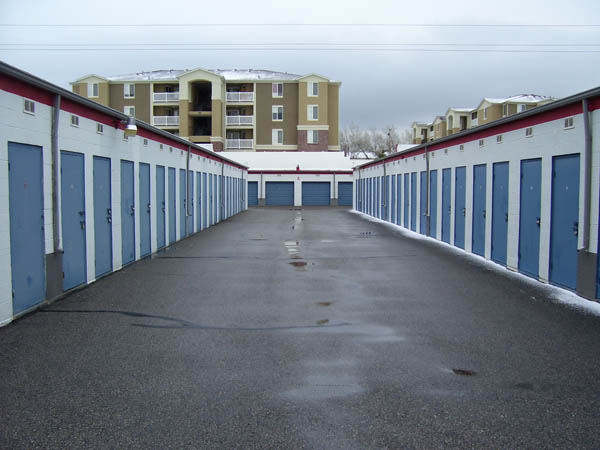 By following these simple steps, you can be on your way to a better organized home free of clutter. Start by doing a little bit at a time, get rid of the stuff you don't use anymore, and look into a storage unit for items you must keep but don't have room for.
---
Author Bio: Rachelle Wilber is a freelance writer living in the San Diego, California area. She graduated from San Diego State University with her Bachelor's Degree in Journalism and Media Studies. She tries to find an interest in all topics and themes, which prompts her writing. When she isn't on her porch writing in the sun, you can find her shopping, at the beach, or at the gym. Follow her on twitter: @RachelleWilber