Have I mentioned lately how much I love my job?
Of course, what's not to love when I get to photograph beautiful young women like this pair of friends?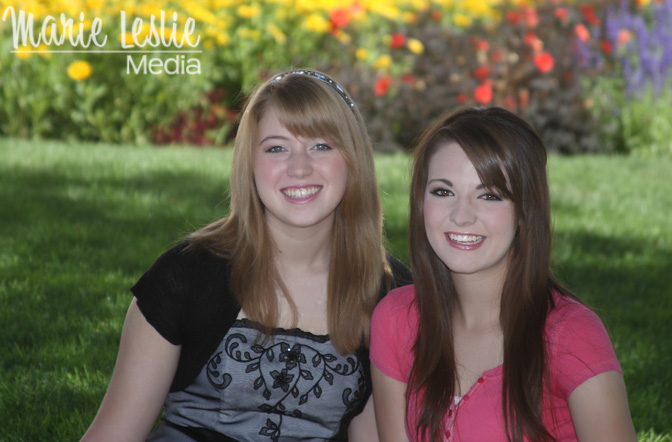 They chose a spot with lovely gardens for their senior portrait session but they put every blossom in the garden to shame.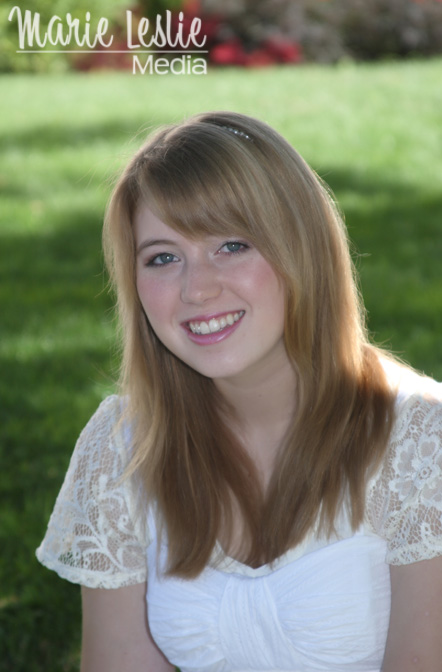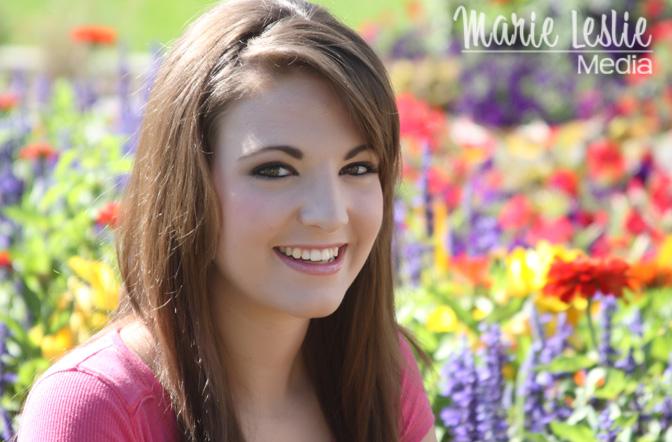 I would love to create beautiful senior portraits for you as well, so give the studio a call today at 720-281-9410 to schedule your session.