This month is Aunt D's birthday (she tells us she's on her third go-round of her 30s) so we took the kids and trekked up to Nunn for a visit and dinner at the Golden Corral in Greeley.  It's become a family tradition that we always take her to eat at the Golden Corral in Greeley.  Don't know how it started, but it's just how it is for us and we all have a great time and probably eat way more than we should.
Since it was her birthday we needed to take a few portraits.  It's been quite a few years since she had a new portrait and I really wanted one out in front of the house.  She lived here for more than 60 years.  I love these portraits.  When I think about Aunt D, this is the image that comes to mind–her jeans and her red checked shirt and her smile.
Before we lived in Colorado, we tried to visit at least once a year.  From the first visit, when our oldest daughter was a tiny baby, we've taken pictures of the kids on the porch with Aunt D at every visit.  Because she's such a petite woman (don't be fooled by her small stature, she's a fireball and a force to be reckoned with), it somehow became a milestone in their lives to finally be "taller than Aunt D."  So, it looks like finally, they have all passed her up. This year is the end of the tradition, though, as it has finally become time for Aunt D to move into town, so this birthday is a little bittersweet.
Her little farm has long been one of my favorite places to create photographs.  So after the portraits, we did a little wandering.  Suzie and I found this wonderful field of little purple flowers irresistible.
Can you blame us?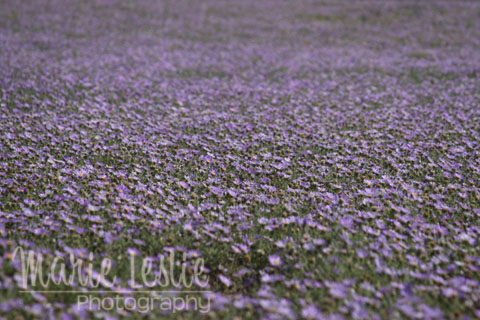 And then there were dandelions and the fields. . .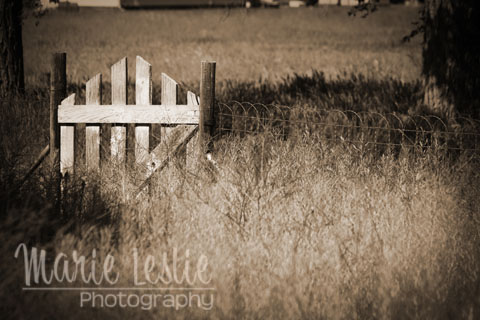 Whenever I remember our visits, this is how I see her little "house on the prairie" . . .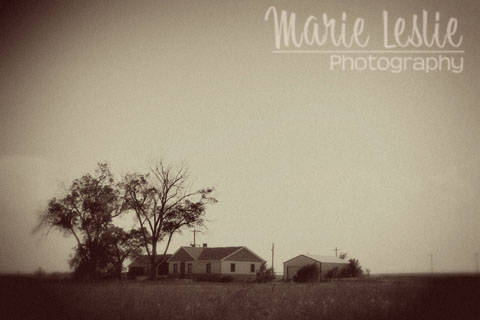 And finally, a few shots of Nunn, including its famous water tower.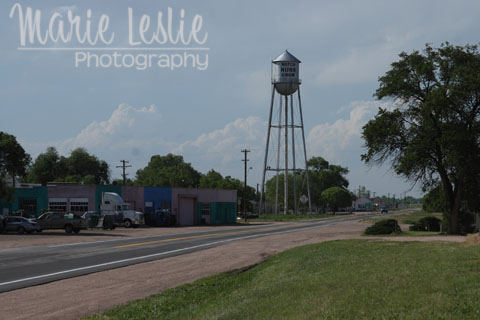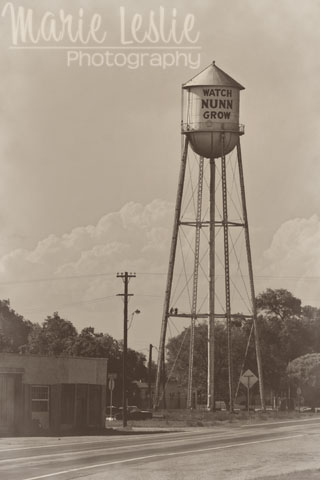 I first published this post on my old blog two years ago on Aunt D's birthday, but life has changed a lot since then, and it's still one of my favorite posts, so it's getting moved over here.
Do you have a favorite family place? I'd love to hear about it in the comment section below.