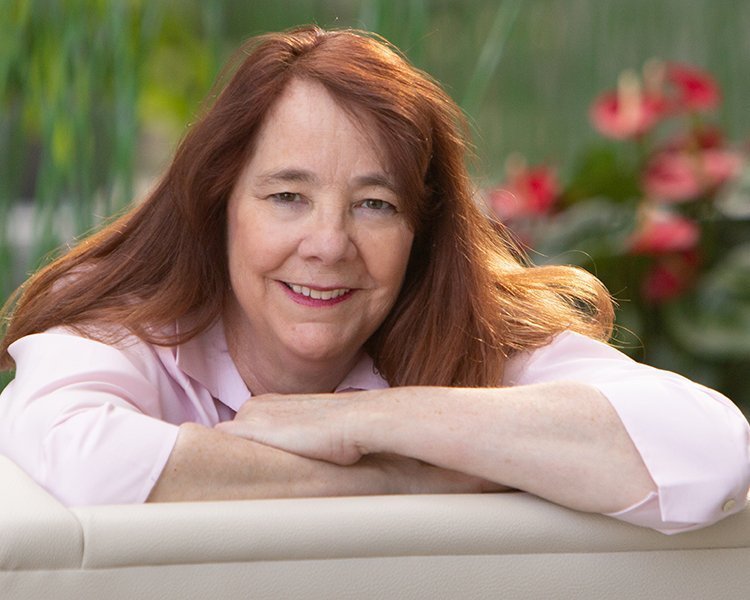 Welcome!
Though I am blessed to live in the Centennial state, I was born on the east coast and raised on the west coast before finally landing in beautiful Colorado.  I attended San Diego State University, where I was awarded a degree in Journalism the day before my first child was born. I've been married to my best friend for more than 30 years and together we've raised four great kids.
In addition to being a lifelong entrepreneur, I've been a textbook editor, owned a photography studio, been an advertising copywriter, a marketing director and specialist, worked in the insurance industry, and I'm a professional organizer and a freelance writer and editor. Ever since I read my first book, I've known that the written word would be part of my life.
When I am not helping clients to start and grow their businesses, I love cooking, especially baking and candy making, I am an expert music listener (sadly, that's as far as my musical talent extends though I've raised some amazing musicians), and I am a voracious reader. My favorites are business books and biographies, though I will read just about anything—even the cereal boxes at breakfast.
I spend as much time as possible in the great outdoors, hiking, exploring and photographing my beautiful Rocky Mountains and anywhere else I'm lucky enough to travel. I'm always up for a road trip, and I'm pretty sure there must have been some Nomad blood in my genes.
How Can I Help You?
I love helping people to start and grow successful businesses. I became an entrepreneur at the age of 13 and I've lived the ups and downs of the entrepreneurial life. Whether it's business and marketing strategy, learning and implementing the principles of productivity, creating systems to make your business run smoothly and grow sustainably, or learning how to change your mindset and organize your business and life to allow you to achieve your dreams, I can help you find the path to the success you're seeking.
I have been a professional photographer for more than thirty years. and you can view and purchase photographic art here.
To have me come and speak to your group or organization, click here. To set up a free consultation to see how we can work together whether on my website or to help you become more productive and organized, or to start and grow your own business click here
And if you're looking for my fun about page where I share interesting personal trivia, just keep scrolling. You're almost there.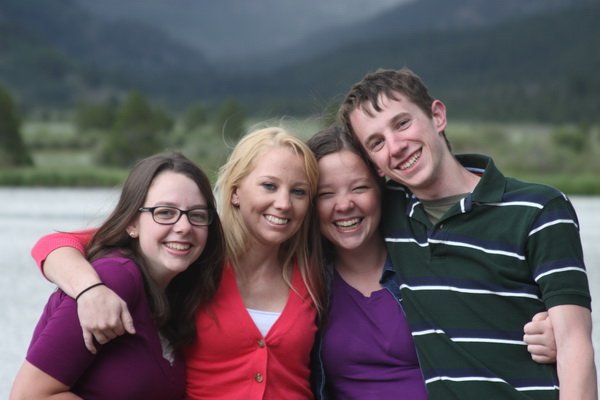 Now, for the really important stuff that I know you're dying to know.
My eyes are two different colors.
I think popcorn should be its own food group.
I love to organize, whether it's things, events or even people.
I enjoy shopping the thrift store. It's often my first stop for anything we need.
I am an avid reader. My favorite category is business and self-improvement. My second favorite is murder mysteries, followed closely by biographies and autobiographies.
I am a band geek. I LOVE school bands, especially marching bands.
I once fell off a cliff into the ocean during a portrait session, but climbed back up and finished the session.
I love the sunrise and photograph it when I travel. Trail Ridge in Rocky Mountain National Park at sunrise is about the best place to be on the planet.
I am incredibly nosy (but I HATE gossip) and am quite convinced your life is far more interesting than mine.
On a dare, I fed a full-grown black bear an apple—from my mouth. (He was my friend's pet bear)
I LOVE to cook and I am a serial recipe tweaker. If I didn't make it up, I'll change it up.
I love to travel and could easily be a nomad if my family would let me.
We once owned a pet mouse named Lunch because the pet snake didn't eat him.