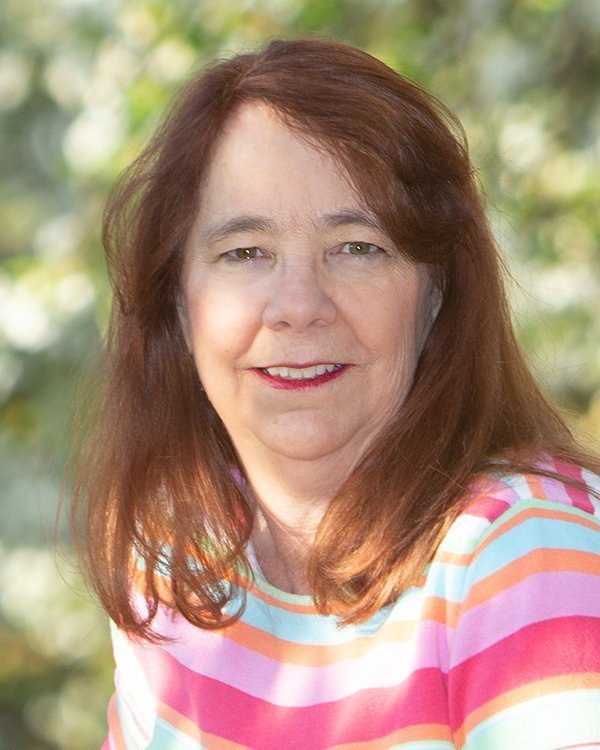 Do you love finding tips, tricks, shortcuts and projects that will spark your creativity and improve your home and your life?
I do, so this website is all about finding and sharing ideas to help you—and me—make the most of our time and our lives. I'm Marie Leslie and I am so glad you're here.
I love learning and I love teaching—so here we are on my blog where I can share my experiences with you so you. I am all about real life, real success, real projects and real food, and finding ways to create the life and the result I want, without giving up myself and what's important to me.
I've been married to my best friend for more than 35 years and we have four great kids. We've also owned a succession of fixer-uppers that ranged from needing a fresh coat of paint and a little TLC to complete gut jobs. As a result, we've learned a lot about organizing, remodeling, decorating and what it takes to make a house a home.
My professional life has been varied too. I began my first entrepreneurial venture when I was 13 and I've never looked back. I ran three different businesses during my high school years, opened a photography studio in college (I am still a photographer), and became a freelance writer and editor whose work has appeared in national magazines. As a result of all that I've learned during my entrepreneurial adventures, I also teach workshops on starting and growing your own home-based business, and on home and business organizing. Through that I've come to learn that I like learning, teaching and sharing best—and that's why we're here today.
Enough of all that formal stuff. Here's a little bit about me so we can start getting to know each other.
I love to organize, whether it's things, events or even people.
I'm a compulsive list maker and I love to help people plan and achieve goals.
The "a-ha! moment" is my favorite part of teaching.
I love to shop at the thrift store. It's always my first stop for anything we need.
My eyes are two different colors.
I think popcorn should be its own food group.
I am a band geek. I LOVE school bands, especially marching bands.
I LOVE to cook and I'm a serial recipe tweaker. If I didn't make it up, I'll change it up.
We once owned a pet mouse named Lunch because the pet snake didn't eat him.
And now I'd love to learn about you. If you have any questions for me, suggestions for a blog post or you just want to give me some feedback and help me get to know you, message me here.