Summer is here and that means everything is green and beautiful in our part of Colorado. We Coloradans love to be outdoors and there is nothing better than our beautiful summer sunny weather.  That means it's the perfect time to get out and make some outdoor portraits.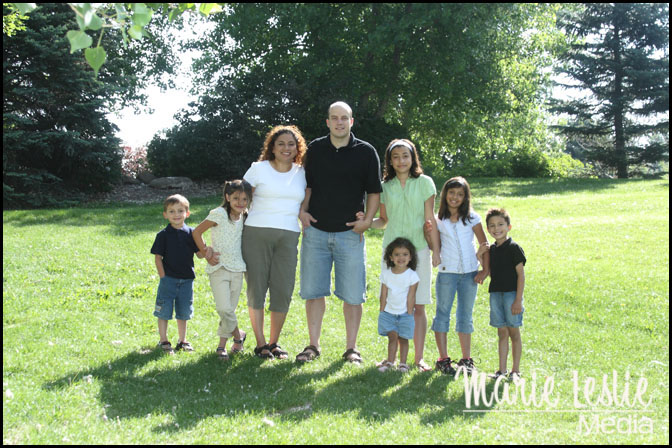 We met the H family at a local park last week and had so much fun with their family updating the family portraits.  Kids grow so fast and the H kids are no exception.  They've grown so much in just the last year that I've known them.  And what a fun bunch.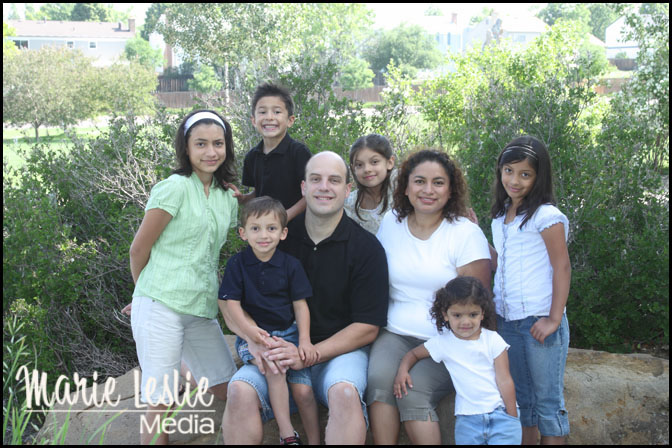 They were great in the pictures and, after the family was done, the kids were all more than happy to be photographed by themselves.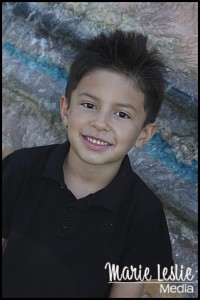 We even had time for a little park fun when the kids thought the portraits were done.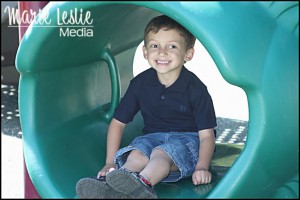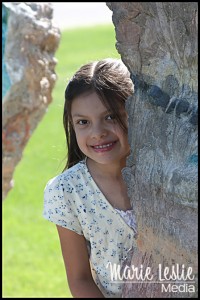 Thanks, H Family.  Your kids are so much fun and so adorable.  I can't wait to work with all of you again.
_________________________________________________________
Now really is the time to take advantage of this beautiful summer weather and have portraits made.  Whether it's all of you, just the kids or your high school senior, scheduling a session in July will save you $25 off your session fees.  Get all the details here.