It's Balloon Fiesta and Saturday was a great day to be at Balloon Fiesta park.  Here are a few favorites of the day, along with a few of my favorite people.  We also had a portrait session at Balloon Fiesta park on Saturday and those will come later.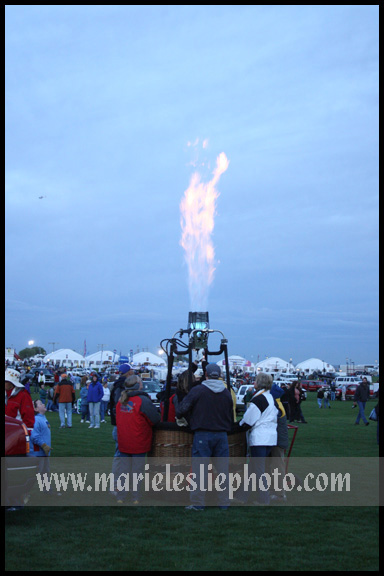 The theme for this year's Balloon Fiesta is Mass Happiness.  I think it's my favorite theme so far and so appropriate.  I just love Balloon Fiesta and I love it most when I am on the field, photographing in the middle of all the action.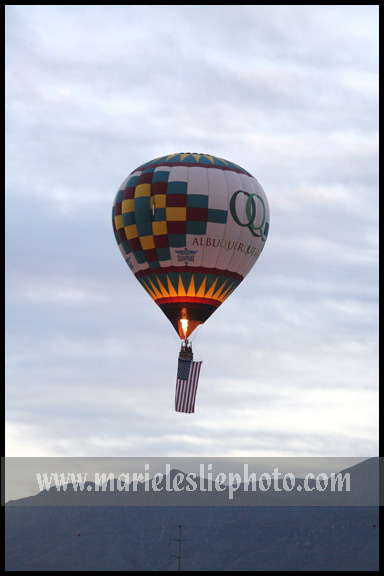 And look, everyone's favorite photographer got a new portrait this year–finally, one that I really like.
This is my favorite photo of the day.  Yes, it's my favorite person, too, and I rarely get to take really fun portraits of him.  I think this one captures him pretty well.
This is one of my favorite angles.  A little dicey to shoot because you have to be in just the right place and you really have to shoot straight up.  It's really hard to watch the people around you and avoid them when you are looking so straight up, but worth it when it works.
The sun played hide-and-seek for most of the morning, so I really like this–one of my few sunny photos from Saturday.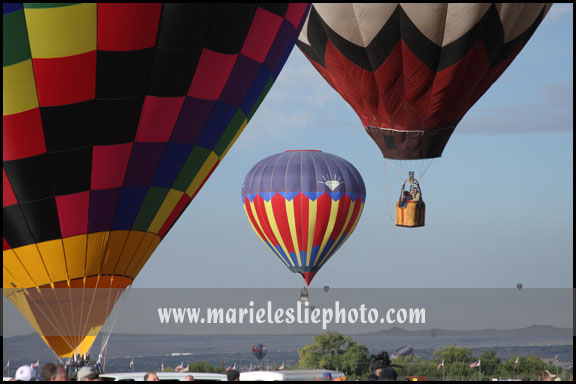 And here is a "rainbow on the ground."  The balloons make such cool shapes and patterns when they first lay them out.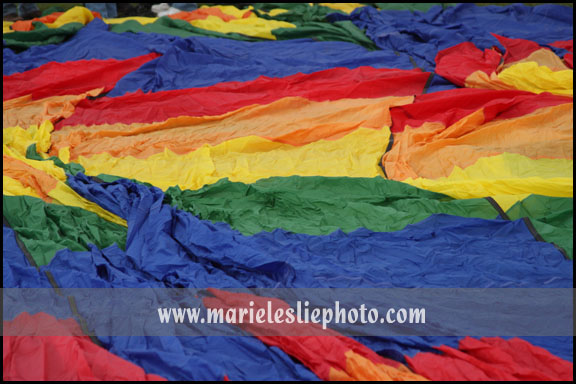 Stayed tuned!  WE have 6 more days of Balloon Fiesta to go and that means (hopefully) lots more photos!
Want to see more now?  Become a fan and friend on Facebook.  Find our Fan Page here and friend Marie here