I love bird photography. Animals are some of my favorite subjects, especially when I find them in the wild, but birds have always fascinated me. I don't know whether it is the wonder of their flight and the yearning to be free and soar above the earth, to see the world from a bird's eye view, or if it is just their beautiful color and the pattern and texture of their wings and feathers.
Perhaps my delight in photographing them comes from the fact that my very first photographic assignment in my first photography class was to photograph something from a "bird's-eye view."
Whatever the reason, today's art post features a few of my bird photography favorites.
For those of you who are techie types and equipment junkies, I shoot with Canon Cameras (30D and 60D) and a variety of lenses, including Canon 50-250/f3.5-5.6; Canon L70-200/f2.8; Canon 18-135/f3.5-5.6. Though I can look at my exif data in this digital age for specifics of most shots if I really want to, my joy in photography comes from seeing and capturing images, not in noting lenses and f-stops so I do not provide technical data in my art posts. If you really need to know, feel free to leave me a comment and I'll look it up for you.
Most of these, along with other fine art prints can be found for purchase in my Photographic Art Gallery here, or by clicking on the Art Gallery link in the right sidebar of my site.
I don't ask for the meaning of the song of a bird or the rising of the sun on a misty morning. There they are, and they are beautiful. ~Pete Hamill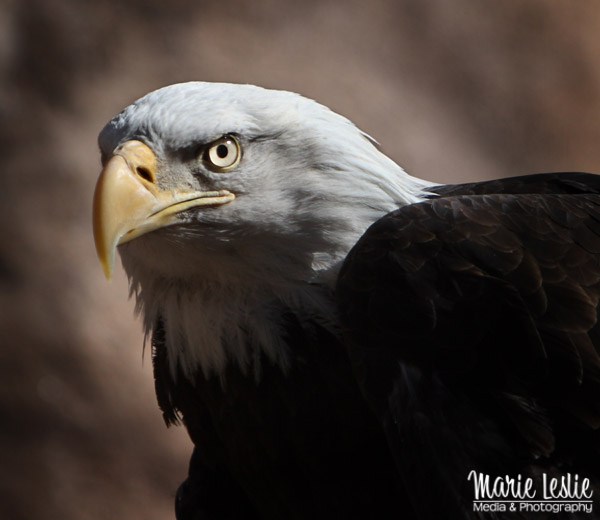 The eagle has no fear of adversity. We need to be like the eagle and have a fearless spirit of a conqueror!  ~Joyce Meyer
Time sometimes flies like a bird, sometimes crawls like a snail; but a man is happiest when he does not even notice whether it passes swiftly or slowly.  ~Ivan Turgenev
Faith is the bird that feels the light when the dawn is still dark.  ~Rabindranath Tagore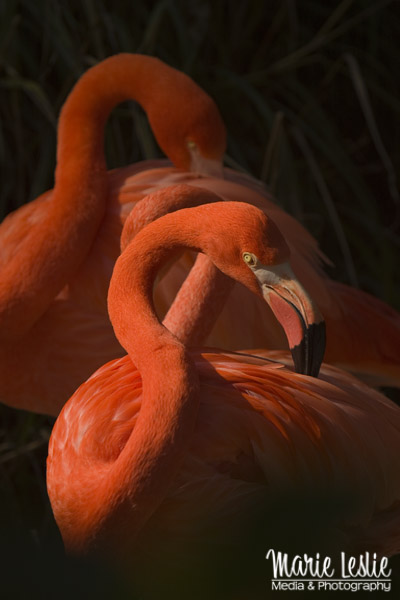 The bird of paradise alights only upon the hand that does not grasp.  ~John Berry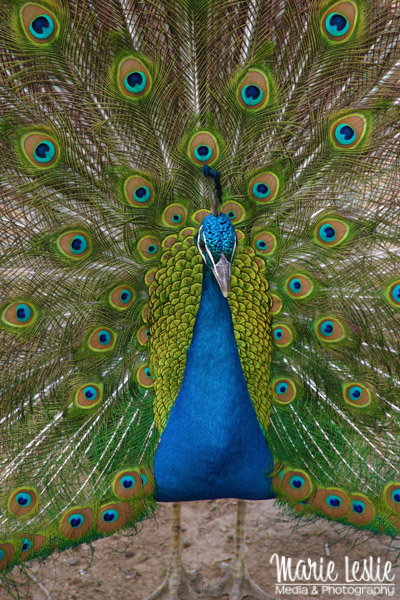 A bird does not sign because it has an answer.  It sings because it has a song.  ~Chinese Proverb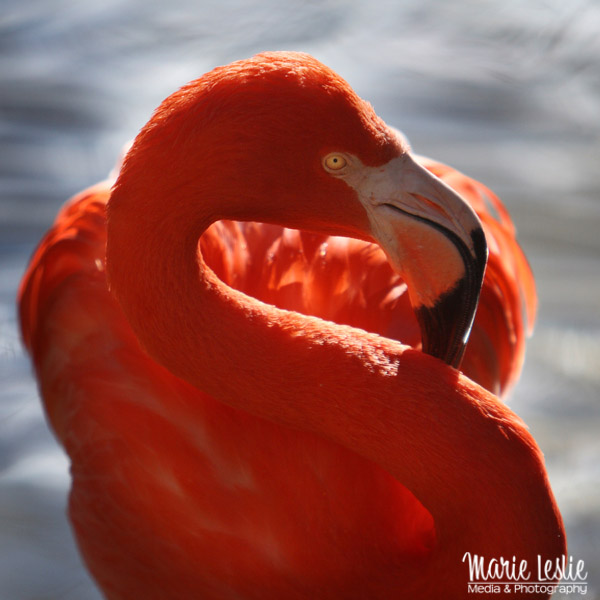 No bird soars too high if he soars with his own wings.  ~William Blake
A flock of geese leave their lake and take wing, turning to poems in the sky.  ~Dr. SunWolf