Spring is in the air and that means the birds and the bees, right?
Well, it could but for this photographer, it means butterflies. I love butterflies. They are like flying flowers, and if you know me, you know how much I like to photograph flowers.
So we made a family outing to the Butterfly Pavilion .  It's been on our list for quite a while. I found a Groupon Deal for an annual family pass, so it seemed like it was time to go.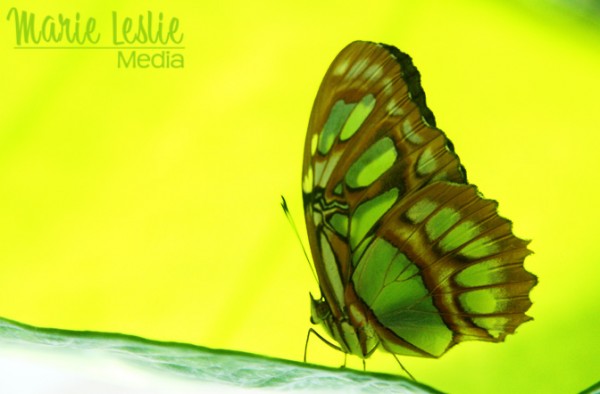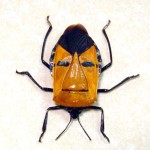 The walking sticks were pretty cool and so were the beetles, especially the man-face beetle.  Even the tarantulas were cool.  #4 is spider-phobic but we talked her into holding a tarantula.  It was a rather, umm, dramatic experience, but then she is the drama queen.
The cockroaches were definitely not my favorite, but they're all under glass so I don't mind looking at them.
But the highlight, by far, was definitely the butterflies.  We spent most of our time in the butterfly enclosure.  Some amazing and beautiful butterflies I've never seen before.
And, of course, my teens were most fascinated by the, well, busy butterflies.  They kept interrupting my pursuit of beautiful, colorful specimens to have me photograph the busy butterflies.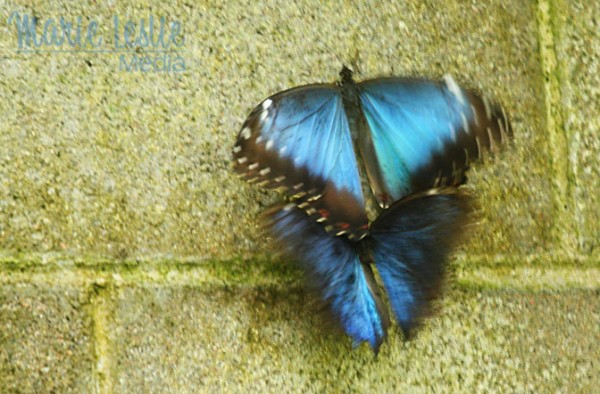 They really were quite amused and fascinated.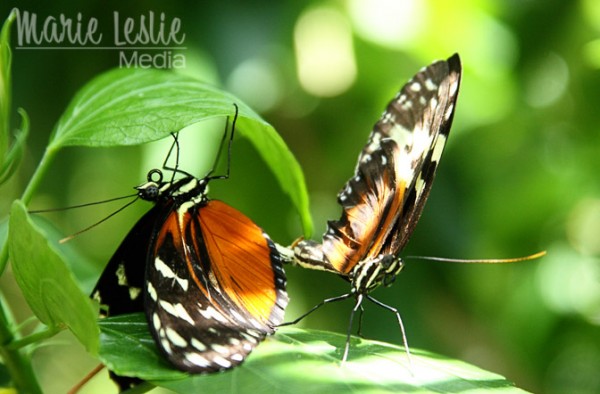 Birds do it; bees do it; why wouldn't butterflies do it?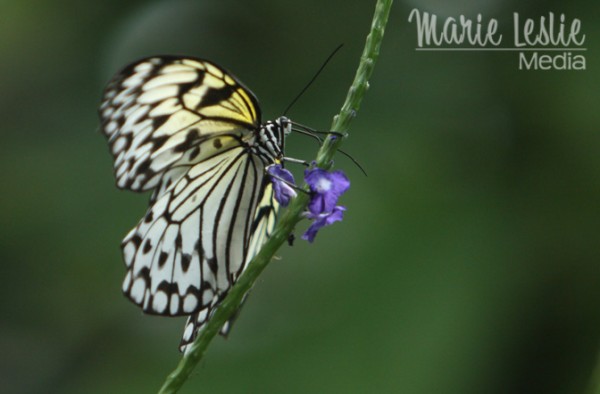 So many different colors and shapes. This one was even willing to pose for a close-up.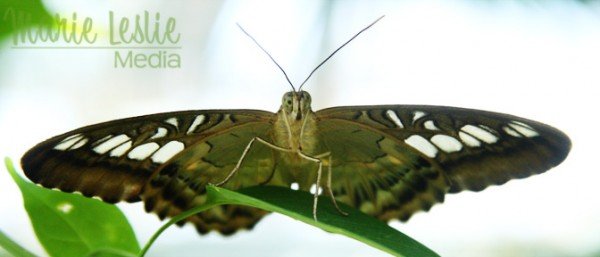 I'm already looking forward to my next outing to the Butterfly Pavilion.