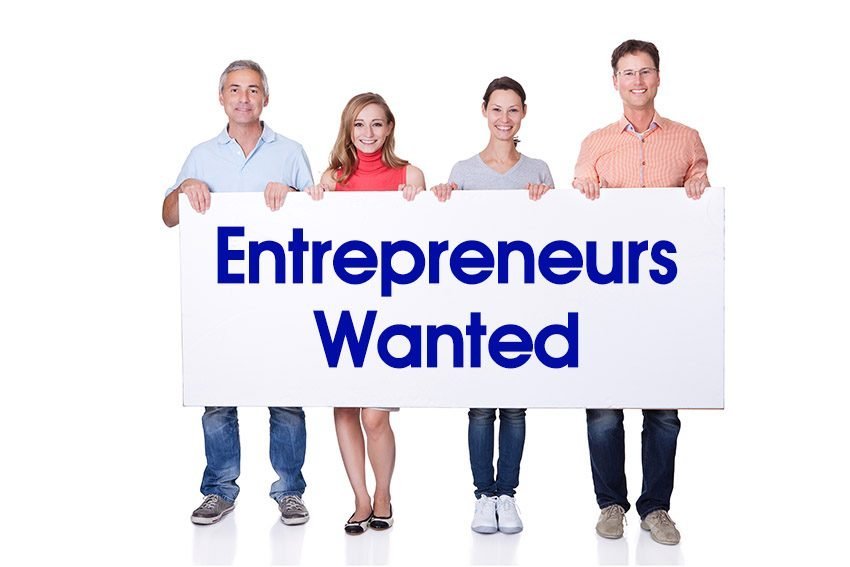 Are you an entrepreneur? Do you own a small business?
Have you ever been an entrepreneur? Have you ever started a business?
If you answered yes to any of these questions, I would love your help.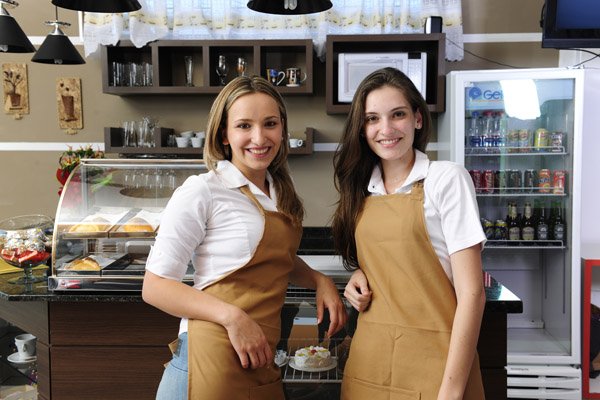 Before you check out here, I promise—cross my heart and everything—that I am not going to sell you anything.
I would like you to complete a survey for me.
I am studying entrepreneurship to learn about the challenges, dreams and motivations of entrepreneurs. Whether you are currently an entrepreneur, or you have been one in the past, your experiences are important to my research. I am looking for both those who were fulfilled by their dreams of entrepreneurship, who were able to start and grow successful companies, and by those who were not. Yes, if you were an entrepreneur with an unsuccessful venture, I would really like you to complete this survey too. Please know your experiences will be every bit as educational and valuable to my research as those who are or have been successful entrepreneurs.
Additionally, as I gather and analyze responses, I am interested in respondents who would be willing to participate in a more in-depth interview for additional research, and who would be interested in being interviewed for a new entrepreneurship series on my website.
You'll find the survey here or you can click on the "Take the Entrepreneurship Survey" at the top of the page.
And after you take this survey—or even if it's not the right survey for you, would you please share it with your entrepreneur, founder and business owner friends and associates? I am also looking for anyone who has been an entrepreneur, founder or business owner in the past.
In advance, thank you, thank you, thank you.
Oh, and if you have any questions, just message me via the "Talk to Me" link above.