Happy Independence Day!
This is my favorite holiday. Really. No pressure, no stress, no baggage, great food, great fun, family time and photo ops. How much better does it get as a photographer?
So today, I thought I would share with you a few of my Fourth of July favorites. And, yes, it's really Independence Day and I prefer to call it that, but the rest of the country just says Fourth of July, so we're relaxing and rolling with it this year (besides, my editorial mind likes the alliteration in the title. Deal with it).
First, we'll start the day off with our annual church breakfast and water fight. You can see the fun isn't limited to the younger set.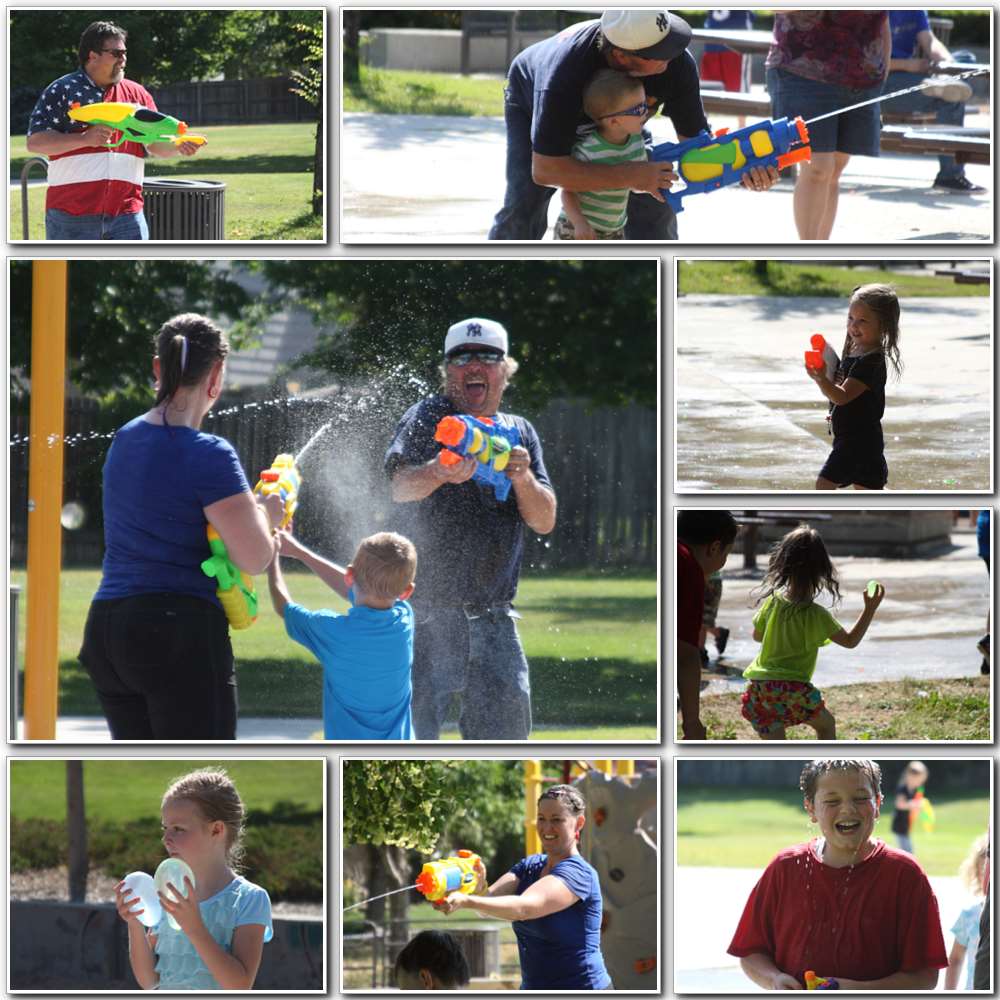 I'll be bringing our family favorite mini fruit pizzas.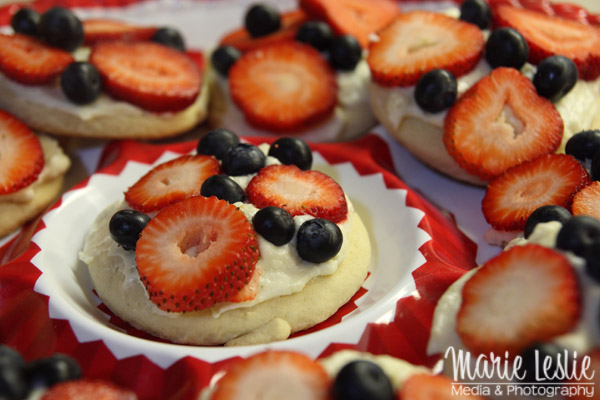 After the morning fun, I'm usually ready for a break so I often indulge in my long-time tradition of creating patriotic slide shows with my photography from the last year. This one is one of my favorites.
Sometimes we go out and see what kind of patriotic images we can find around town.
This image of Larimer Square in downtown Denver is one of my favorites–I just love all the flags and the lights.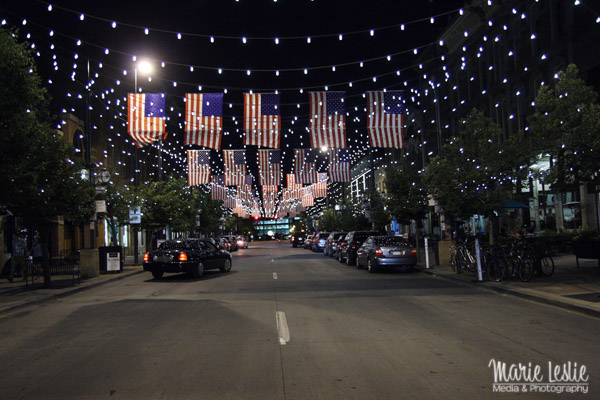 I've also been known to indulge in a little patriotic portraiture.
And, of course, no Fourth of July is complete without a little family fun and fireworks photography. If you'd like to know how to get better fireworks photos this year, I've posted a fireworks photography tutorial here.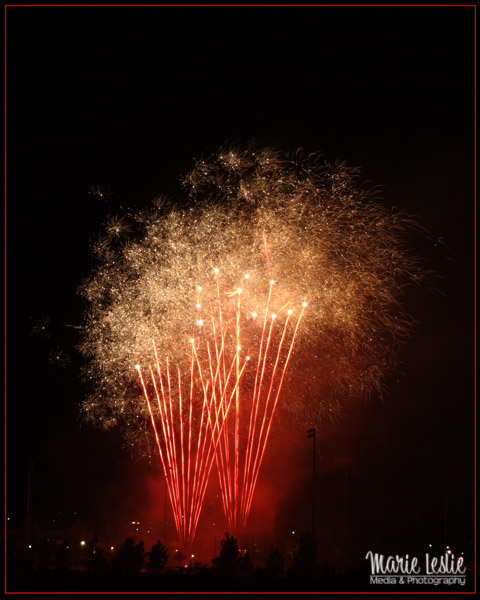 So what's your favorite part of the Fourth of July?