One of the things I love most about Christmastime is that good things appear in my mailbox. In addition to the usual assortment of bills and ads, I get letters and Christmas cards from friends, family and associates all around the world.
I don't know about you, but there's something special about getting a care or letter in the mail, especially when it has a personal, handwritten note inside.
It's been my goal for the last couple years to make sure that Christmas isn't the only time I send out personalized notes to friends, colleagues and clients. I have learned that handwritten notes are a great tool for building good relationships. There are many different ways you can use handwritten notes to build business relationships. Here are a few:
This one ought to be a no-brainer. Whether you celebrate Christmas, Hanukkah, Kwanzaa or something else, the end-of-year holiday season is a great time to remind clients and associates you're grateful for them. If you don't want your cards to get lost in the holiday crush, consider sending a Thanksgiving greeting or a New Year's card. There are also multiple other holidays throughout the year, such as St. Patrick's Day, Independence Day or Halloween. The possibilities are as endless as your creativity.
Everyone has a birthday. If you have access to birthdates, consider sending a birthday card with a brief handwritten note inside. This spreads your card sending throughout the year and doesn't add extra work in the holiday season.
Who doesn't love to be appreciated? Find every possible opportunity to express gratitude, whether it's for being a client, sending a referral, helping you with a problem, giving you a great idea, or just being a great employee or friend. Handwritten thank you notes let recipients know they're special in a much more personal way than an email or phone call.
This one's not as much fun, but it is certainly meaningful when you let someone know that you are not only willing to celebrate with them, but offer comfort in a time of loss. A handwritten note or card with a personal message is always the best way to go here.
Commemorate Important Occasions
Employee Anniversary? Promotion? New Baby? New Job? Wedding Anniversary? Graduation? All these occasions are worth celebrating and noting with a personalized card. It only takes a few minutes—and speaks volumes about how important they are to you.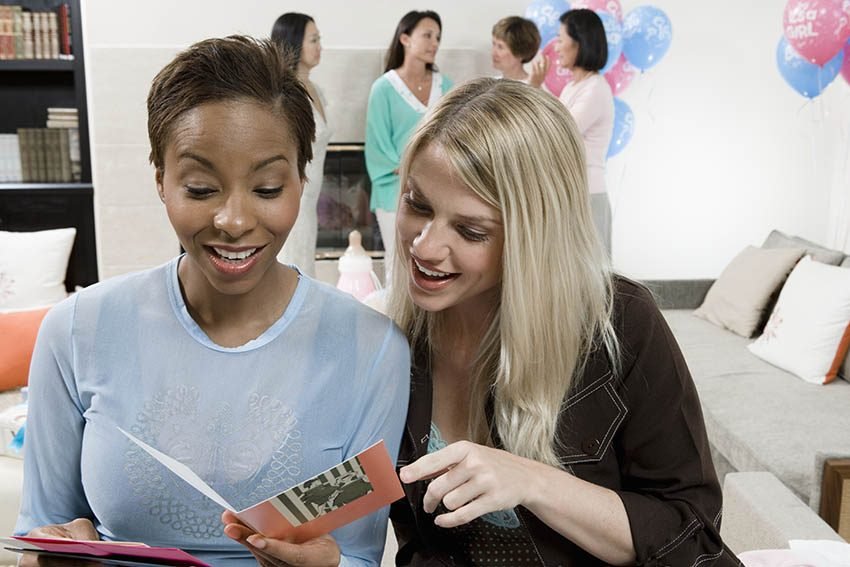 Keeping in touch and sending out notes are easier if you keep a supply of notecards close at hand. For every day notes and thank you's, I keep a stack of blank notecards on a corner of my desk. Not only are they convenient, but every time I see them, I remember I need to send out a note to someone.
You can also purchase an assortment of greeting cards to make sure you're always ready no matter the occasion. You can easily purchase greeting card assortments like these from Amazon, or from some office supply stores.
Plan ahead today to use handwritten notes to build business relationships with employees, clients and associates. One my goals in the coming year is to write and send a note every day. How are you using handwritten notes and cards in your business?