Tomorrow is Mother's Day. So for this week's photography post, I am sharing a few of my favorite images of mothers, along with some of my favorite motherhood quotes.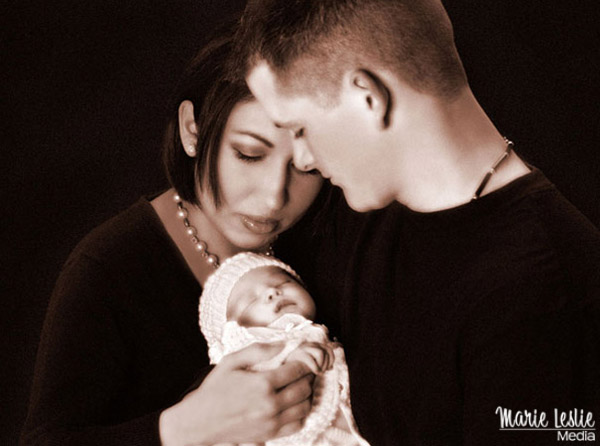 A little girl, asked where her home was, replied, "where mother is.  ~Keith L. Brooks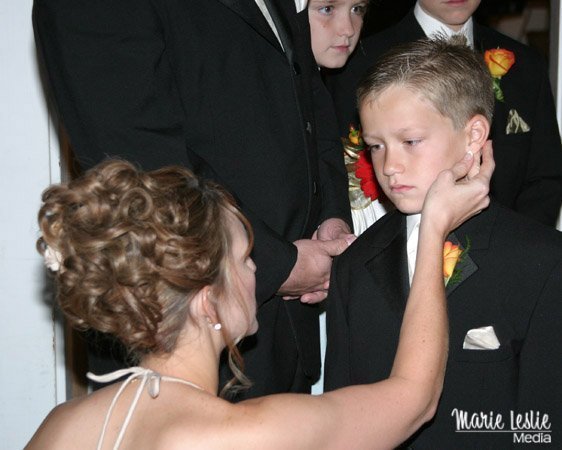 A mother's reach extends beyond the generations and into the eternities. ~Unknown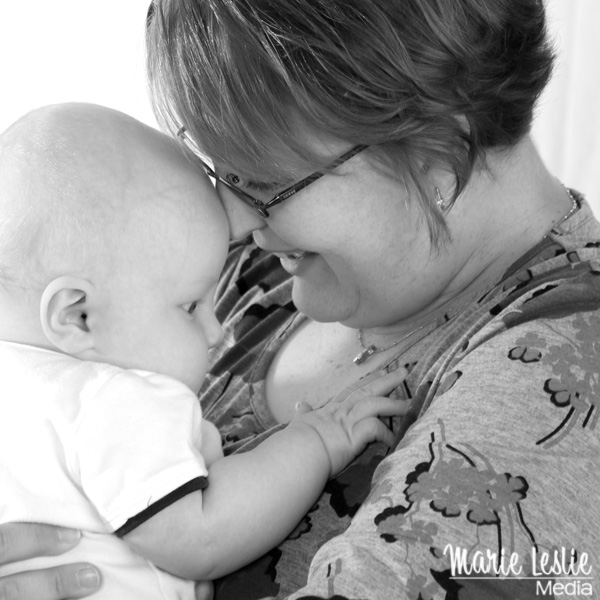 An ounce of mother is worth a ton of priest. ~Spanish Proverb
As a mother, my job is to take care of what is possible and trust God with the impossible.  ~Ruth Bell Graham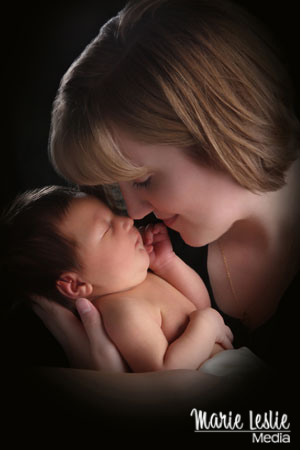 I remember my mother's prayers and they have always followed me. They have clung to me all my life. ~Abraham Lincoln
Mother love is the fuel that enables a normal human being to do the impossible.  ~Marion C. Garretty
A mother is one to whom you hurry when you are troubled.  ~Emily Dickinson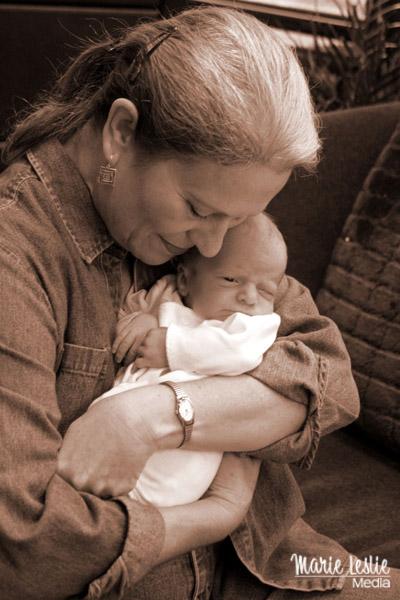 A mother is not a person to lean on, but a person to making leaning unnecessary.  ~Dorothy Canfield Fisher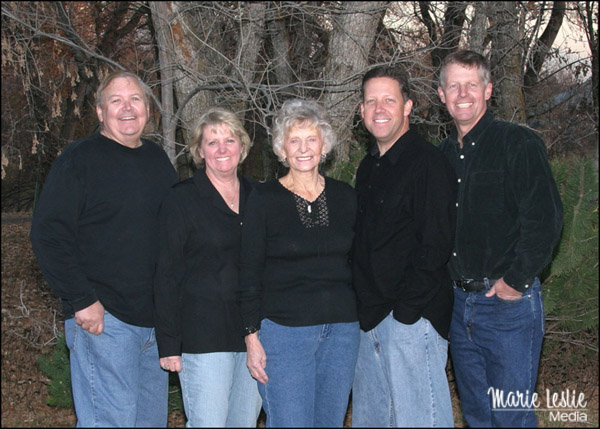 The noblest calling in the world is that of mother. True motherhood is the most beautiful of all arts, the greatest of all professions. She who can paint a masterpiece or who can write a book that will influence millions deserves the plaudits and admiration of mankind; but she who rears successfully a family of healthy, beautiful sons and daughters whose immortal souls will be exerting an influence throughout the ages long after paintings shall have faded, and books and statues shall have been destroyed, deserves the highest honor that man can give. ~David 0. McKay
__________________________________________
If you are fortunate enough to spend Mother's Day with your mother, be sure you take a photograph. Better yet, take lots of them.
And share this post with a mother you love.