Wow!  Two posts in two days.  Is that some kind of record or what?  Not really, but don't be thinking I will really post every single day.  I have some road time coming up–off to find new things to photograph and stuff like that–so posting will not always be daily, but we'll try hard to keep up.
Anyway, we've finally had some really great lightning storms here.  I am quite awed by lightning and I do have a tremendous respect for its power.  I know how dangerous it is, so let me give a quick disclaimer here:  I take my photos from relatively safe places and I quit when the storm is either too close or too intense to photograph safely.  That said, here are a few favorites from Saturday night.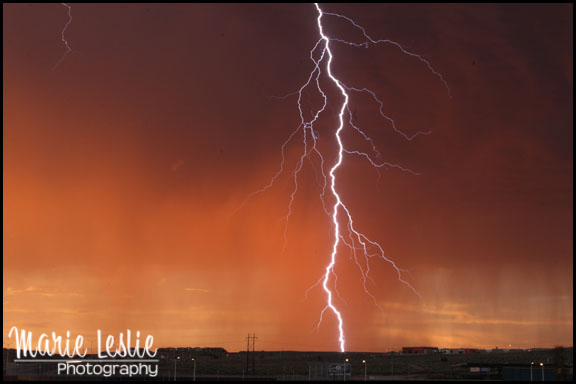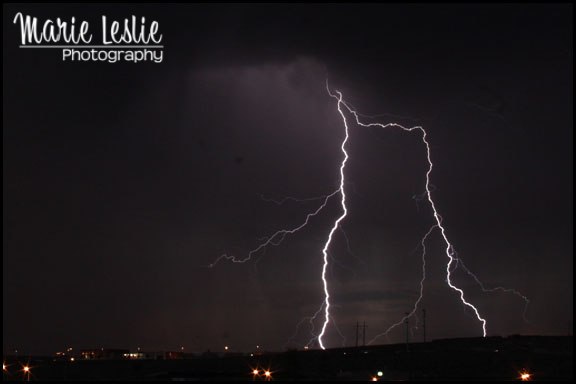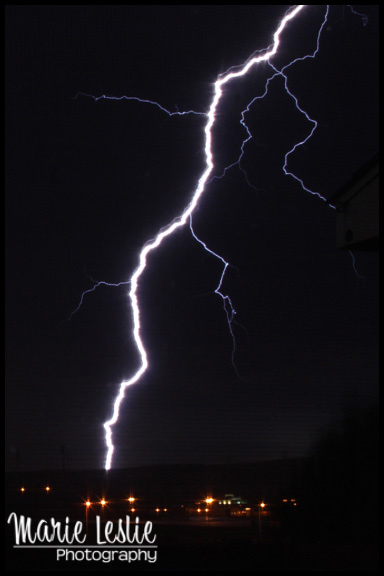 As always, photos on my blog are copyrighted, so please don't copy or download these.  You're welcome to send a link to as many people as you want, but leave my photos here, please.