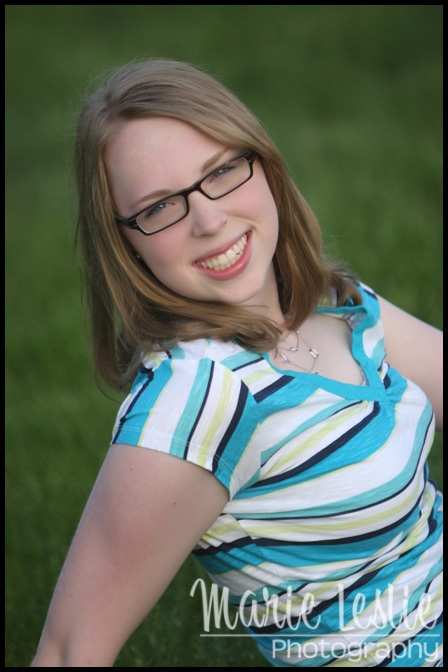 Summer is nearly here and that means it's time for outdoor portraits.  Here's our first senior of the class of 2012.  She's an Eaglecrest senior and we had a ball at an Aurora park.
Everything is green and beatufil right now making it the perfect time to have your portraits done.
Rebecca is one of our senior Reps for 2012, so if you know her ask her about a special portrait offer she has for you.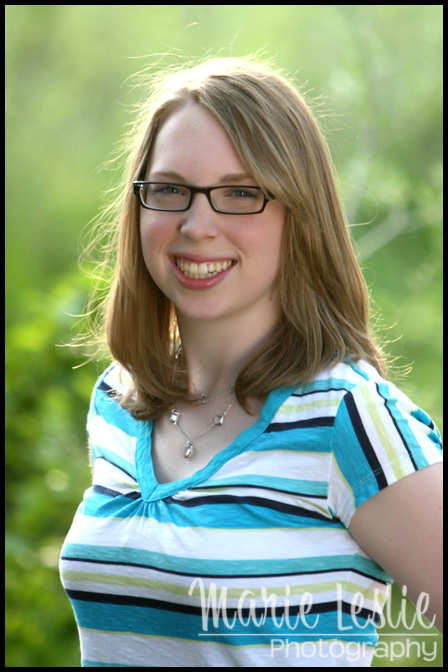 If you're interesting in becoming a senior rep for Marie Leslie Photography, go here to apply and get all the details.