Ah, spring. I grew up in Southern California so I never really appreciated spring because we had no winter. Now that I live in the land of four seasons, I look forward to spring every year. I watch for those signs that the world is becoming colorful again and no sign makes my heart happier than the return of flowers.
And yes, I happily endure the April Showers because here in Colorado, they really do bring May flowers.
So today, I'm sharing a few of my favorite flowers. No how-to today, because I think you should just pick up your camera, head out the door and find what makes you happy about spring.
And remember to stop and smell photograph the flowers.

"The earth laughs in flowers." ~Ralph Waldo Emerson
Give me odorous at sunrise a garden of beautiful flowers where I can walk undisturbed. ~Walt Whitman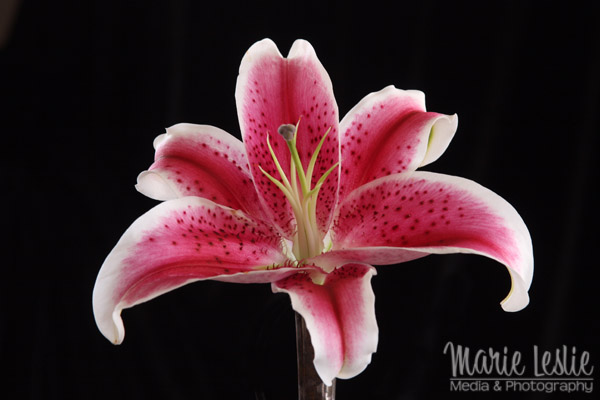 "He paints the lily of the field, Perfumes each lily bell.  If he so loves the little flowers, I know he loves me well." ~Maria Strauss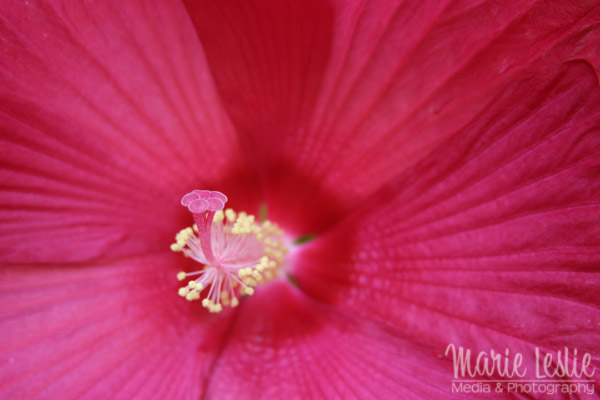 "The flower that blooms in adversity is the rarest and most beautiful of all." ~Mulan
"Flowers are those little colorful beacons of the sun from which we get sunshine when dark, somber skies blanket our thoughts." ~Dodinsky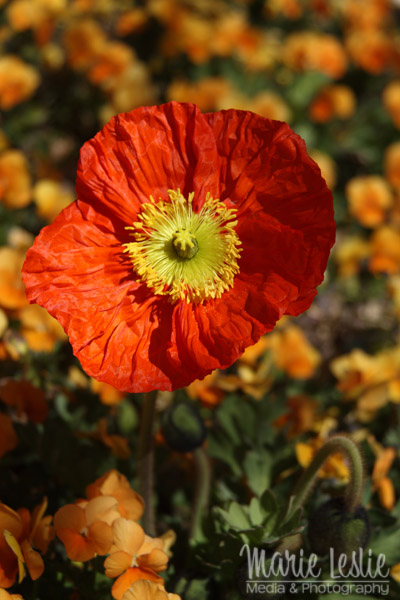 "If you've never been thrilled to the very edges of your soul by a flower in spring bloom, maybe your soul has never been in bloom." ~Terri Guillemets
"There are always flowers for those who want to see them." ~Henri Matisse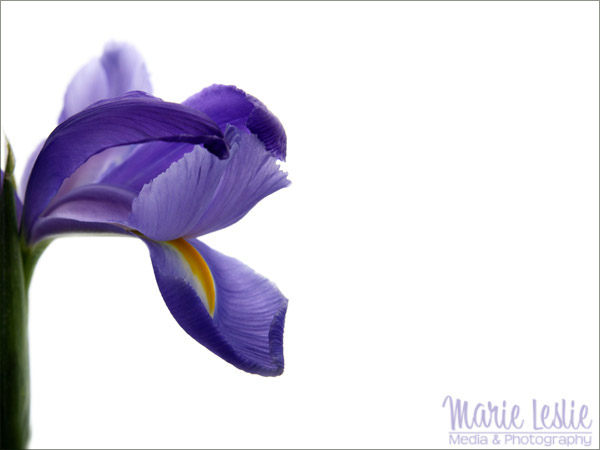 "In joy or sadness, flowers are our constant friends." ~Ozuko Kokakura

"I hope some day to meet God, because I want to thank Him for the flowers." ~Robert Brault