Holidays are the perfect occasion to connect with your customers, build engagement, and drive sales. When planning your 2019 small business marketing, timing is everything. Whether capitalizing on a major shopping holiday or a fun lighthearted event, there are many dates to keep track of and a marketing calendar is the tool to help you.
A marketing calendar helps take the guesswork out of remembering key dates and opportunities for your business. Use the calendar as your road map to guide you and check in on throughout 2019. Unexpected events are sure to pop up, but having a calendar allows you to be flexible and know your game plan, to ensure the year goes as smoothly as possible.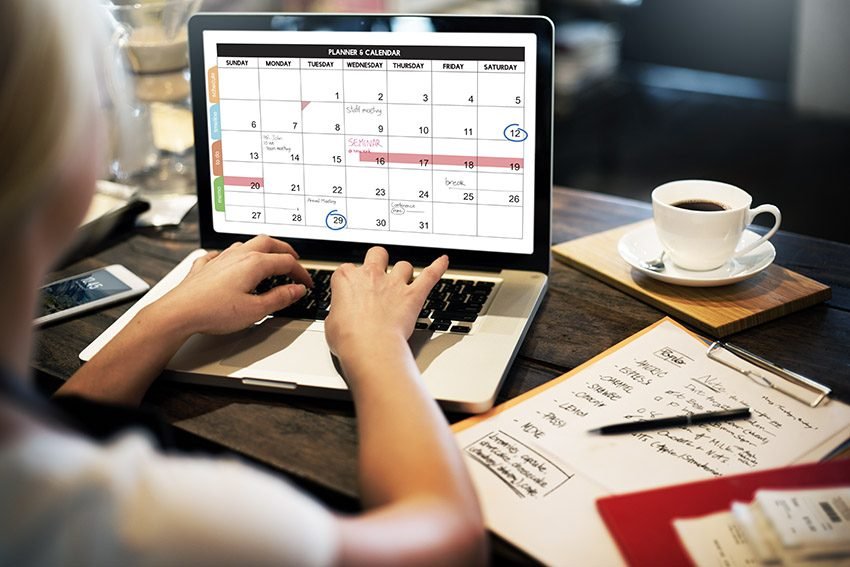 Holidays range from Small Business Saturday and Christmas to National Avocado Day or National Give Something Away Day. Not every holiday will apply to your business services or offerings, so decide which dates you will capitalize on. Be sure to get creative and have fun whether it's through events, social media campaigns, or discounts. Planning also depends on the size and magnitude of the holiday but always allot more time than you think you need.
Holidays and events allow your small business to engage and interact with your customers in a special way, so don't discount even the silly holidays (like National Tell a Joke Day). As you sit down to start your 2019 marketing plan, check out this useful calendar template created by Valpak. It includes key dates and opportunities along with helpful tips and space for you to strategize for a successful new year.