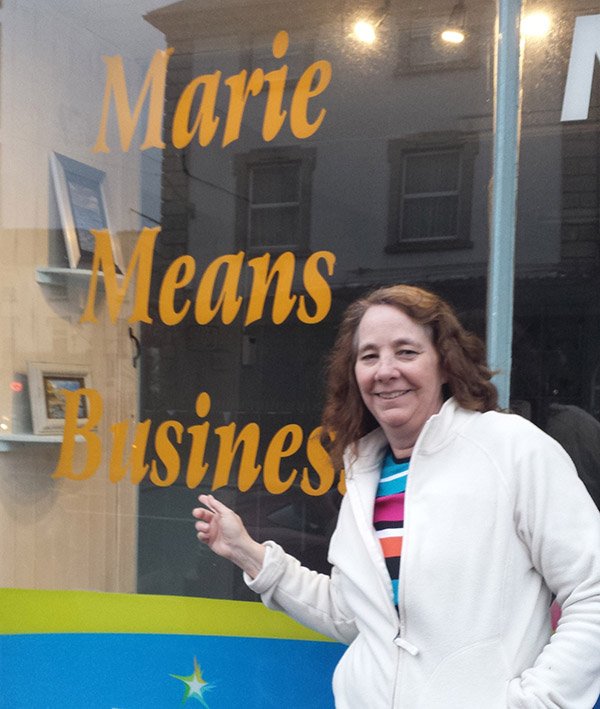 Are you looking for a dynamic, engaging, and informative speaker for your next meeting, event or training?
I offer several presentations and interactive workshops, which can be customized specifically for your organization or event.
Presentations generally run from 30-60 minutes. Workshops run from two hours to ½ day.
For more information or to book Marie for your event, click the button below, or give me a call at 720-281-9410.
Using Images to Build Your Business
Goal Setting for Success
Communicating for Better Professional Relationships
What Message is Your Business Sending?
Is a Home-Based Business for Me?
Take Control of Your Time (for business or personal)
Wise Social Media Use (for Business or Personal)
Be Awesomely Organized (for business or personal)