Do you have a great idea for a business that isn't coming together the way you'd like it to?
Have you started a business and now you feel stuck, unsure of how to make it grow or which way to go next?
Have you always dreamed of running your own business but you don't know how to get started or what skills you need to make your business dreams come true?
Do you know you need to market your business and have a professional social media presence but aren't sure how to make that happen?
Do you feel like your communication falls flat? Are you not getting across the message you intended to? Is putting your foot in your mouth a regular occurrence?
Do you find yourself wishing you could be more organized and get more done?
Are you struggling to set and achieve goals that could move your life forward and allow you to live the life you've dreamed of?
I can help you with that. I've been there. As a lifelong entrepreneur, I have been through all of these scenarios. I understand your uncertainty, your hesitation, your confusion and your struggle. And I can help you eliminate all of that as we work together to bring your business dreams to life and your goals to fruition.
I love helping people get their lives and their businesses headed in the right direction and I would love to work with you too.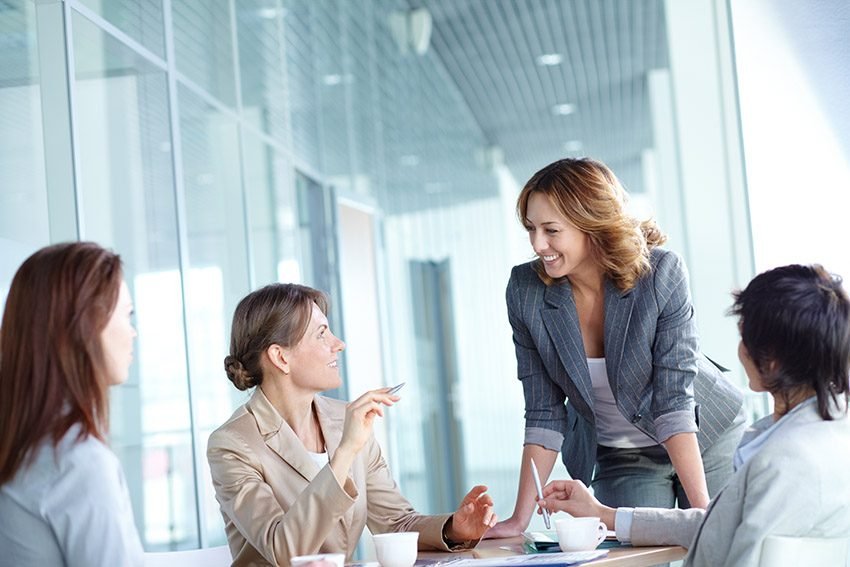 Click on any of the topics below to get started or to learn more.
If you're struggling with being understood, we'll identify the weak points and challenges in your communication, whether it's in your customer messaging, or your staff dialogue or both. And then I will work with you and your key leaders to create a customized plan to help you eliminate those gaps, overcome those challenges, and become an effective communicator, leading to a more productive workplace, increased employee morale, more of the right customers and the business growth and satisfaction you're seeking.
Whether you're feeling stuck in getting to your business goals or whether you need some help developing a plan and strategy to get your business idea off the ground for business success, I can help you identify the roadblocks and find your right path to success.
I'm a top-notch organizer and have been teaching and helping people get more organized and get more done for over 20 years. Whether you need hands-on organizing help or productivity and time management strategies, you've come to the right place. Together we will create systems and routines that will work for you and the way you live and work. No one-size-fits-all solutions here. I am a firm believer that these tools need to work for you and not the other way around.