It's my favorite photography season again: senior portrait season. While yearbook photos are just finishing up at many schools, we're getting rolling with the "real" work of senior portraits. While many seniors have all their senior portraits done over the summer to meet yearbook deadlines, we have a few who come over the summer for a yearbook "mini" session and then come back in the fall or the winter for a full senior portrait session.
We do this because some of our seniors really want outdoor portraits with the beautiful fall colors–or they're winter athletes who want to showcase their love of snow. Either way, it means twice as much fun for me with two sessions with fun seniors. You'll be seeing more of these lovely young ladies later in the fall after our next senior portrait sessions together.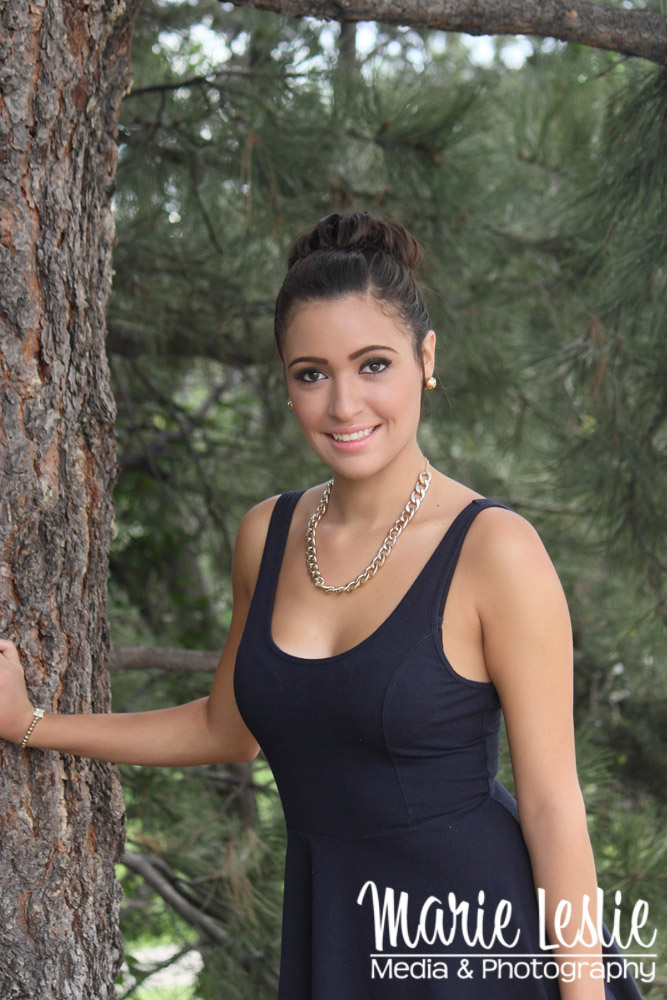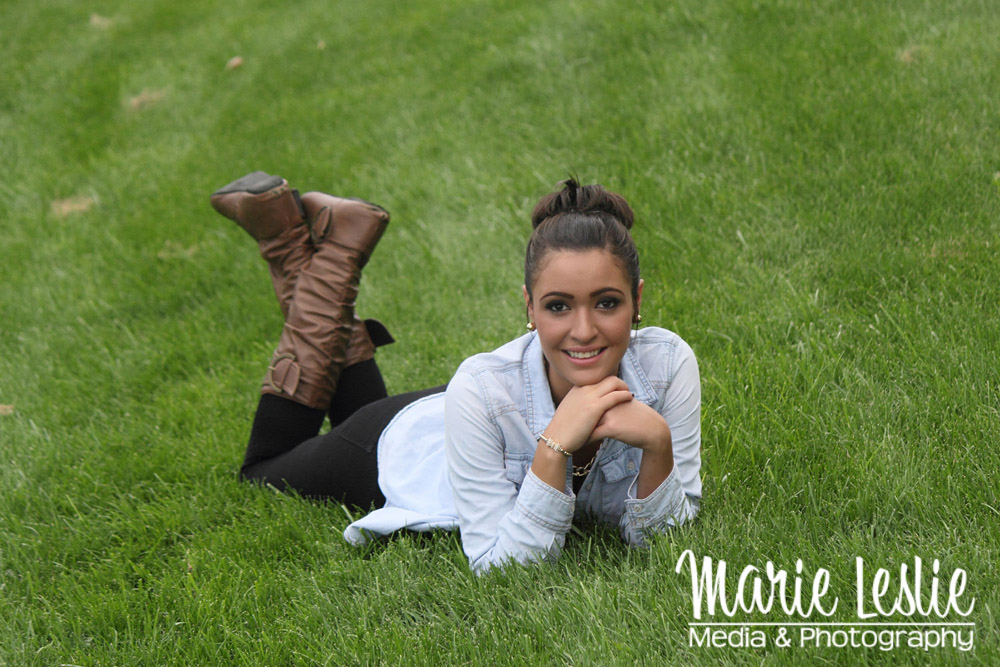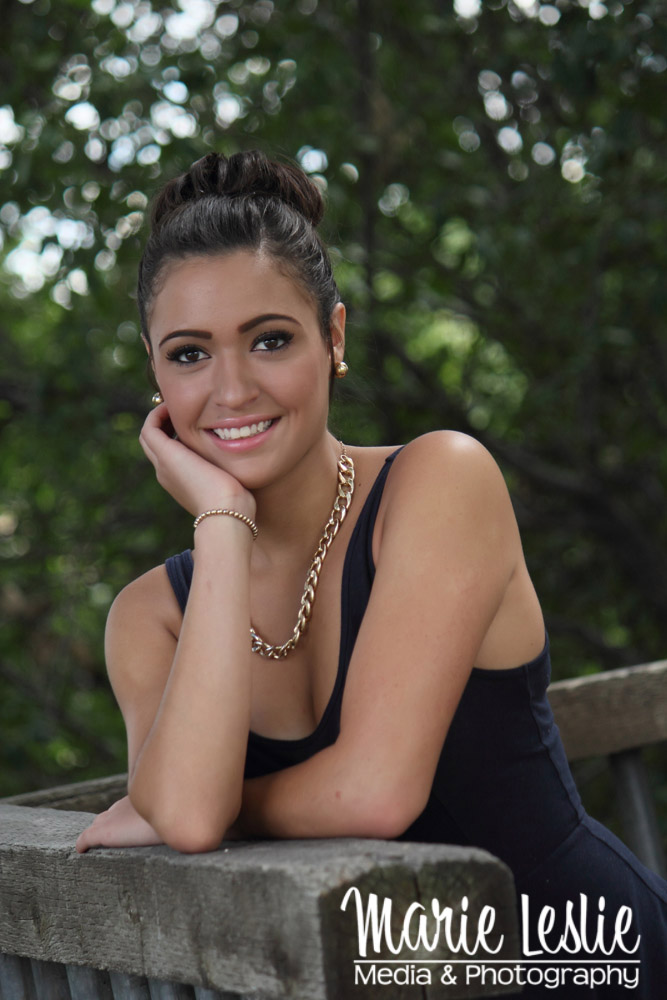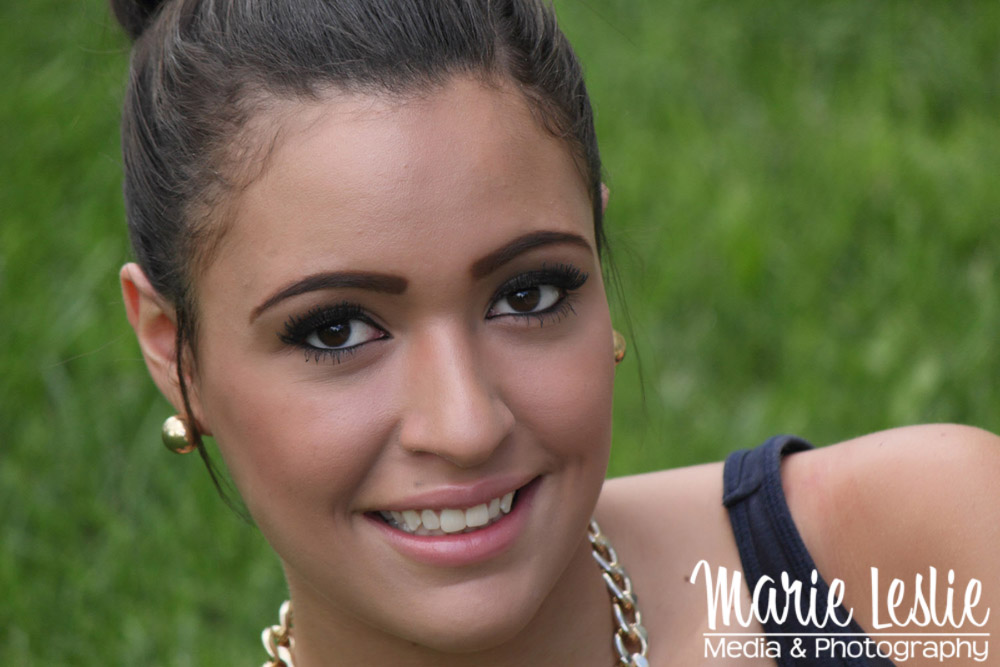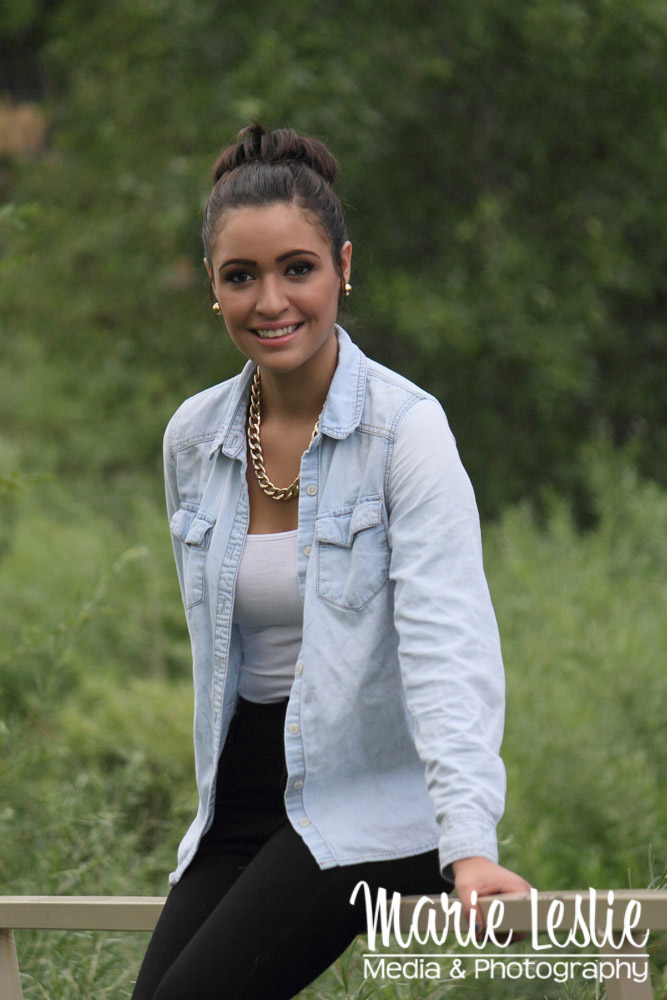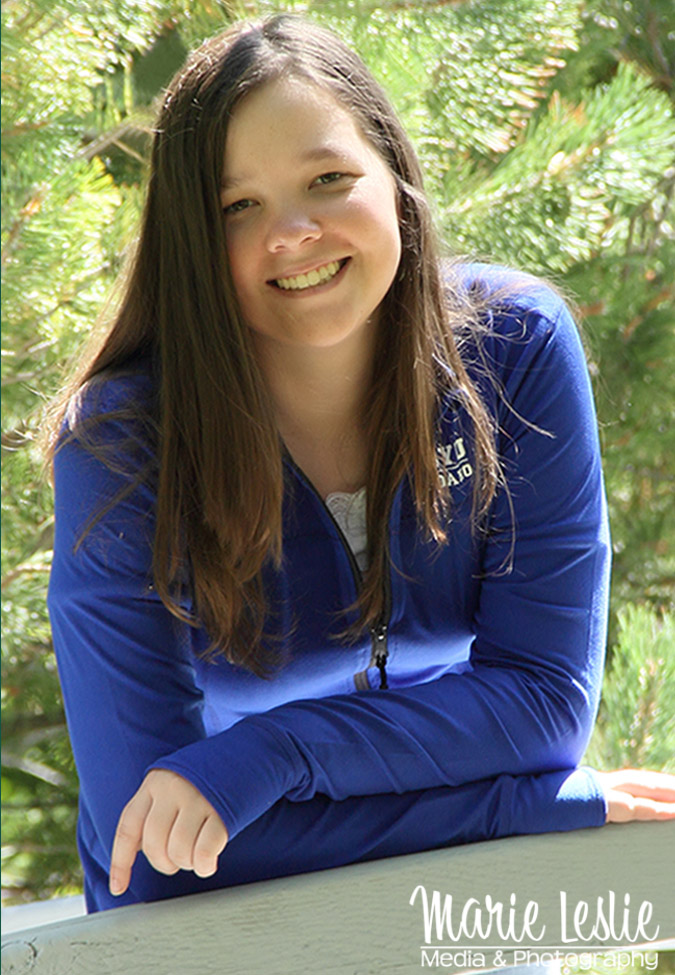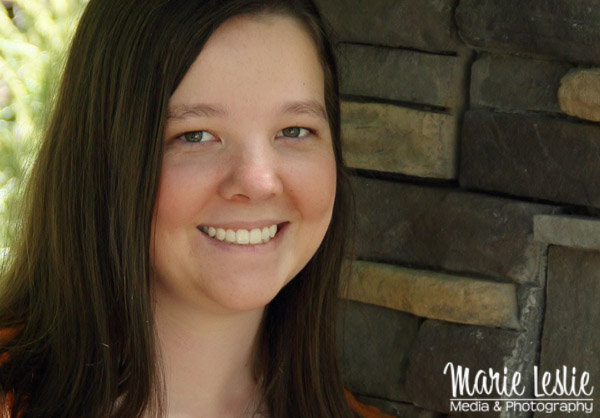 It's not too late for you to join in the fun. For senior portraits that really reflect who you are and where you're going in life, give us a call or use the Talk to Me link above for more information about high school senior portraits, family portraits or business portraits.