Today is the last full day of summer.  Since I had a little free time between appointments today, I decided go out and see what the last full day of summer looks like.  It was a beautiful day, so I headed down to Old Town Albuquerque for a little scenic photography.
And happy fall.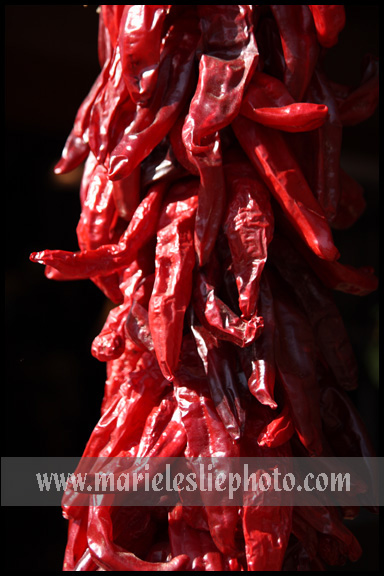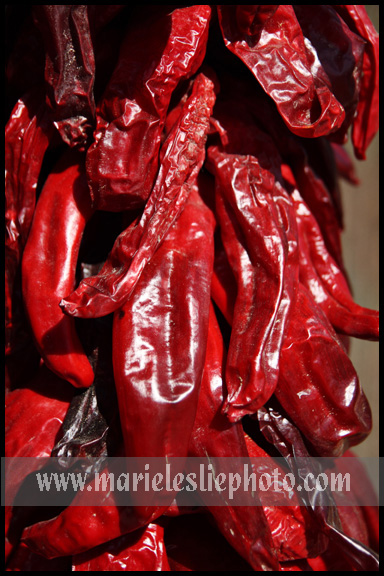 There's nothing that says "end of summer" in Albuquerque like the sight of shiny red ristras and the heavenly smell of roasting chiles.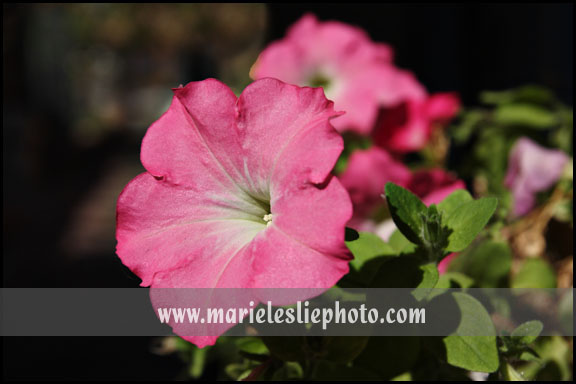 We've still got beautiful flowers blooming here.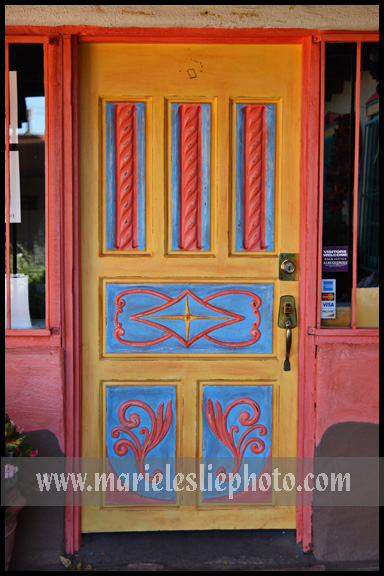 I love the colors of Old Town.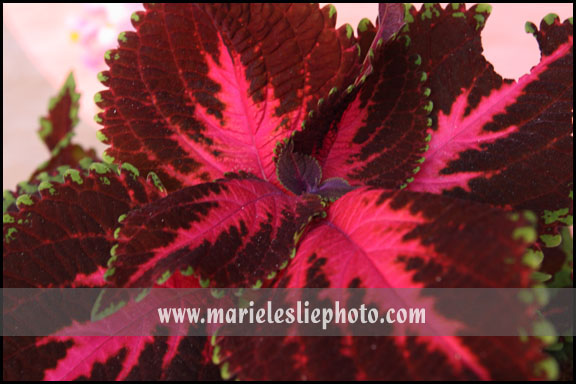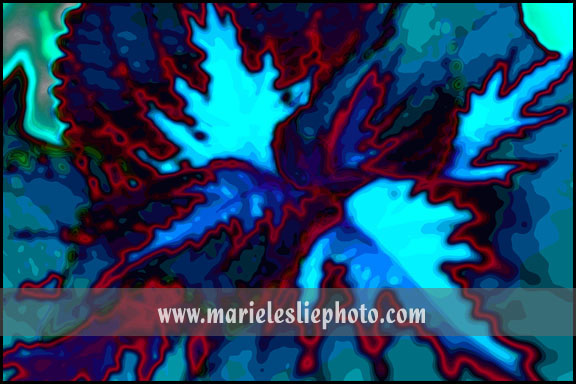 A little splash of color and a little something different.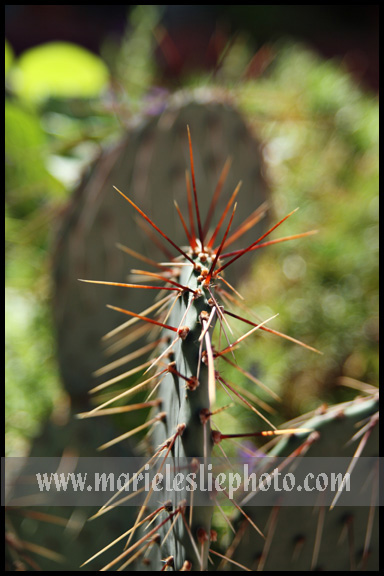 And right next door, a very thorny cactus.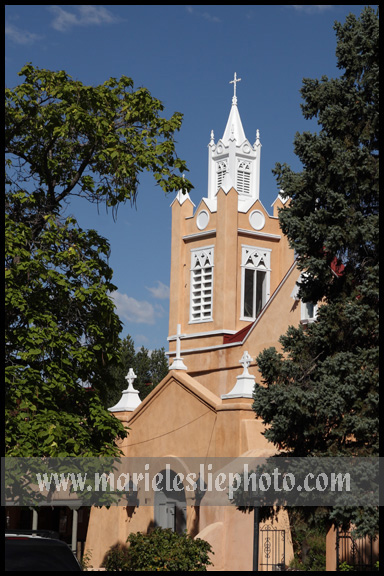 And our postcard-pretty blue skies.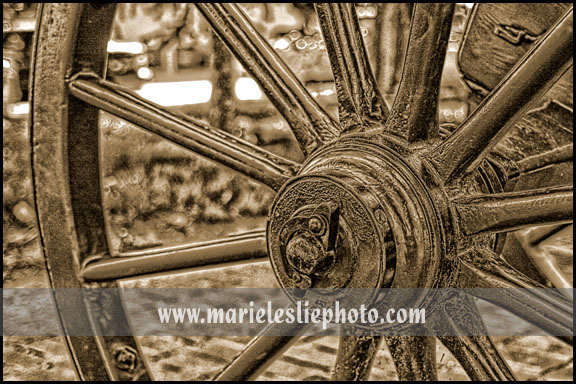 I love the blend of styles and time periods in Old Town.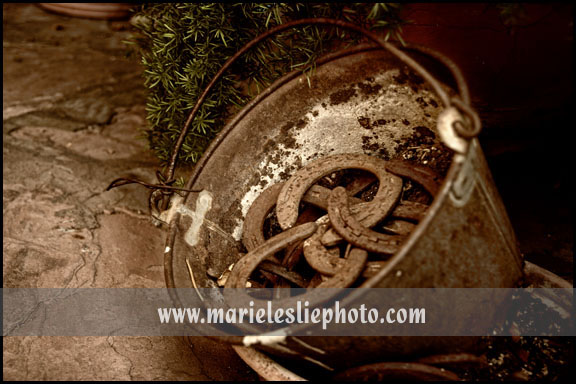 These were just too cool to pass up.  And look at all the wonderful texture.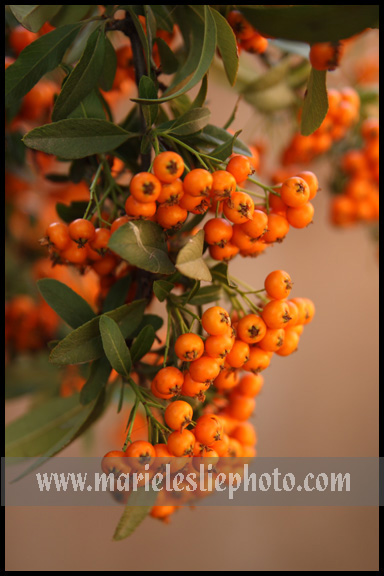 Yes, it really is the end of summer.  The fall colors are coming out all over.