Mobile phones have come a long way since they were introduced a few decades ago. Back in the day, you could only make phone calls and send text messages by using impossible-to-type keyboards, and maybe receive an occasional voicemail. Could you imagine that? And yes, you also had a few games installed on the device, but most of them weren't that great. The exceptions are Snakes and a few other ones which we really miss.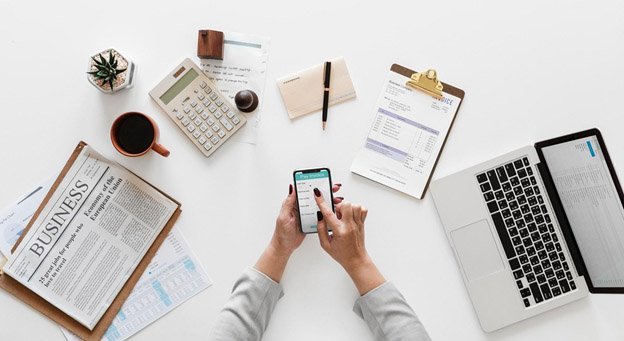 But now, it's a completely different story. You can do basically everything with your mobile device. With a little effort you can even turn your smartphone into a mobile office and choose not to be tied to a desk. You can take DSLR-quality images, edit photos and videos, convert and scan documents, send emails, and even enjoy AR and VR. Since we talked about games, you can also play PC-grade games on your device. What's mind-blowing is that all of this is achievable from a device that perfectly fits into your pocket. Except for technology advancements, mobile apps and developer imagination made all that possible, and who knows what else can we expect in the future.
Additionally, mobile apps can be of great help to business people. They can make their daily jobs so much easier and stress-free. In fact, that's why some of the most innovative mobile apps come from these categories. Business people are constantly trying to find new ways, that we could also call "shortcuts", which will allow them to do more work in less time and that is why this niche is very lucrative and everybody wants to be a part of it. The following infographic, created by the people from Cometdocs, will show you which common office elements like a scanner, printer, sticky notes, documents cabinet can completely be replaced with new and innovative mobile apps. We will basically show you how you can turn your smartphone into a mobile office so you can work wherever you are without lacking productivity.