I've been absent from my blog for a couple of weeks.
Shame on me.
I went on a hike. Well, I went on a lot of hikes. Colorado is a hiker's paradise. And when you combine the hiking with photography, the results are somewhere beyond paradise.
We decided to take a little staycation this year. Part of our staycation actually involved going out of state for a quick trip to visit family. On the way back, we were going to pass by a hiking spot that I have been wanting to visit for nearly two decades.  My family agreed that I have finally been waiting long enough.
We hiked Hanging Lake in Glenwood Canyon.  It's right along I-70 about an hour east of Grand Junction. As if Glenwood Canyon wasn't beautiful enough, this little gem is tucked away in there. It's only directly accessible from the eastbound side of I-70.  If you're going west, you actually have to pass it by a couple of miles, turn around and go back. But it's well worth it.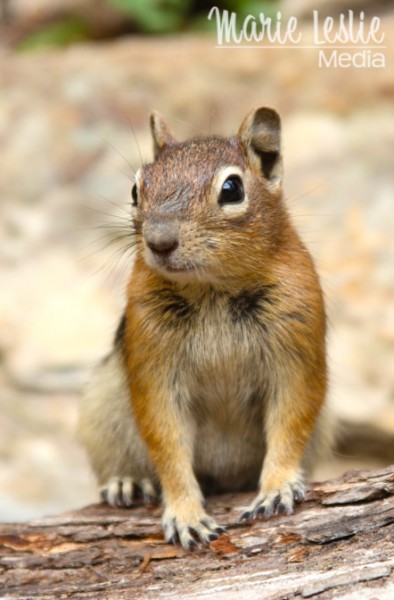 The hike is only 1.2 miles and it takes about an hour or so each way, but be forewarned–there is a 1020-foot elevation gain, which makes parts of the hike more of a climb. The trail is excellent and well-maintained and shady nearly all the way up, at least in the summer when the trees have leaves, so it's a pleasant hike. Don't forget your water bottles (and my kids would say plenty of snacks).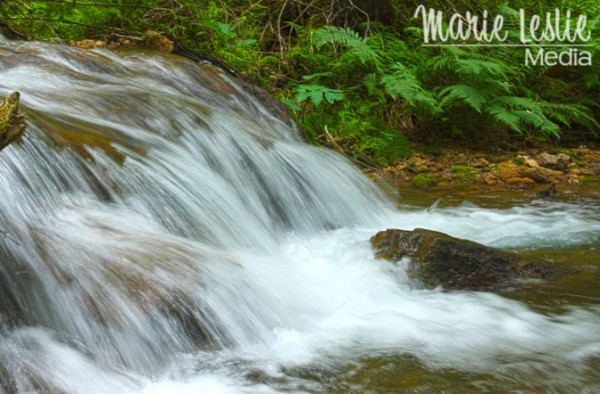 Hanging Lake is well hidden.  While you hike up along a lovely creek with many beautiful cascades, you cannot see the lake and get no glimpses of it. Which means, I had no idea what I was going to see at the end.  I'd just heard it was worth the trek. And it was.
At the end of the hike, just when you think you're never getting there, you'll come upon a set of stone steps, perhaps as much as 18″ high (but with a very sturdy handrail). Climb the steps and find yourself on a wooden boardwalk. Continue along the boardwalk a few feet and you will be well rewarded with one of the most spectacular clear, aqua pools with waterfalls that I have seen in many a year.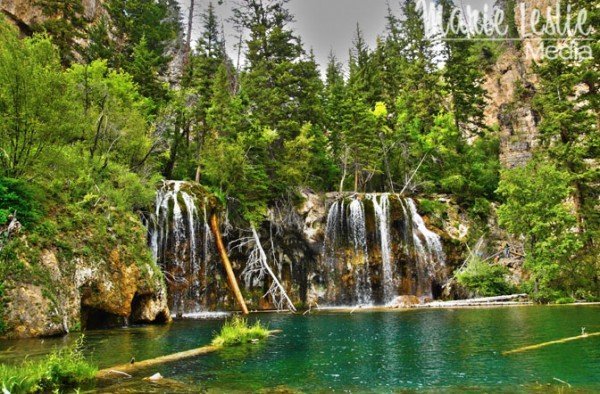 After exploring the lake area, make sure you follow the short Spouting Rock trail that leads from the boardwalk entrance to the lake up to a pair of cool waterfalls, one of which emanates from a hole in the side of the cliff.  Not only is it beautiful, but it will cool you off nicely for the walk back down. In the Spouting Rock area, you can follow the trail behind the waterfalls and around the top of Hanging Lake's waterfalls for another beautiful view of the lake.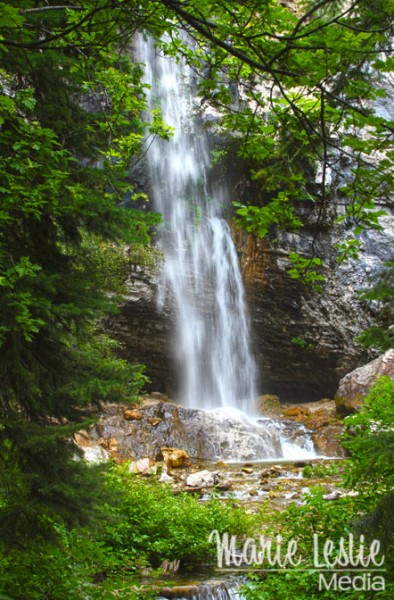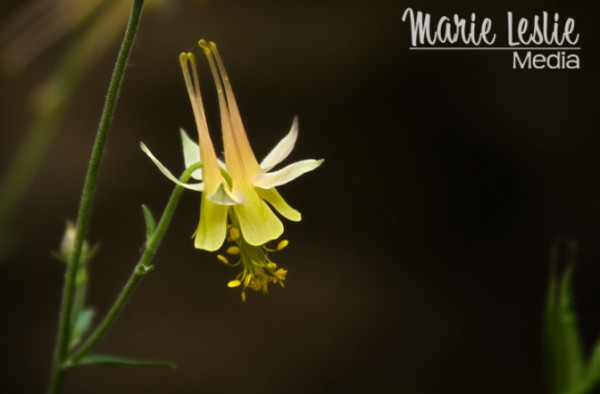 Happy Hiking!
By the way, I'm always on the hunt for great hikes and great scenery, especially in Colorado.  If you've got any suggestions about where I ought to hike next, please leave them for me in the comments section.
And if you'd like to see more images from this and some of my other recent hikes, visit my Facebook page here.