Are you struggling to set and achieve goals that could move your life forward and allow you to live the life you've dreamed of?
Do you feel stuck and aren't sure how to get unstuck in your life?
Have you always dreamed of running your own business but you don't know how to get started or what skills you need to make your business dreams come true?
Do you have a great idea for a business that isn't coming together the way you'd like it to?
Have you started a business and now you feel stuck, unsure of how to make it grow or which way to go next?
Do you know you need to market your business and have a professional social media presence but aren't sure how to make that happen?
I can help you with that. I've been there. As a lifelong entrepreneur, I have been through all of these scenarios. I understand your uncertainty, your hesitation, your confusion and your struggle. And I can help you eliminate all of that as we work together to bring your business dreams to life and your goals to fruition.
I love helping people get their lives and their businesses headed in the right direction and I would love to work with you too.
Click on any of the topics below to get started or to learn more.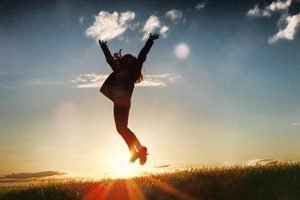 Are you ready to move forward and live the life of your dreams? Personal mentoring with Marie Leslie can help you to discover what's holding you back, eliminate your roadblocks, remove your limiting beliefs and propel your life forward.
Whether you're feeling stuck in getting to your business goals or whether you need some help developing a plan and strategy to get your business idea off the ground for business success, I can help you identify the roadblocks and find your right path to success.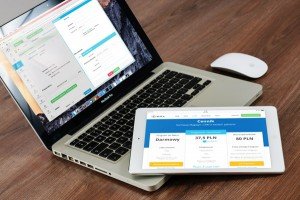 How are you bringing in business? Did you set up a website and social media profiles and then hope they'd do the job? Do you have social media profiles? Is your frustration at figuring out the world of small business marketing in the 21st century holding you back from the success you long for?
Whether you're planning on marketing online, in print or in person, I can help you define your goals, develop a strategy to achieve them and help you make your dreams of entrepreneurial success into reality.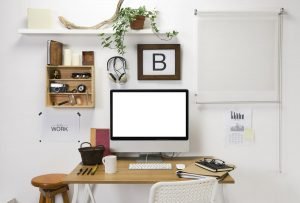 I'm a top-notch organizer and have been teaching and helping people get more organized and get more done for over 20 years. Whether you need hands-on organizing help or productivity and time management strategies, you've come to the right place. Together we will create systems and routines that will work for you and the way you live and work. No one-size-fits-all solutions here. I am a firm believer that these tools need to work for you and not the other way around.
I began my professional photography career more than 30 years ago. In addition to providing art photography, I am also available for custom portrait commissions and commercial/editorial work. You'll find more information about commissioning portraits, editorial or commercial photography, as well as purchasing art photography at Marie Leslie Photography here.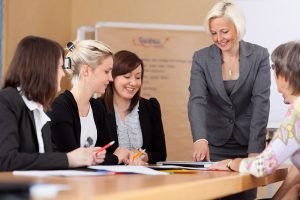 Speaking & Teaching
Looking for someone to come and speak to your group, club or organization? I am available for speaking on any of the topics above. For more information, complete the form below and I can customize a presentation to fit your needs.
For more information on working with me, please email me at marie at marieleslie dot com or use the handy form below.
Have a question about my services? Want to give me some feedback? Would you like to work with me or have me speak to your organization? You've come to the right place. Just drop me a line and I'll do my best to get back to you within one business day--or sooner if I can.